Trusted Partners - Roofing
250-756-9197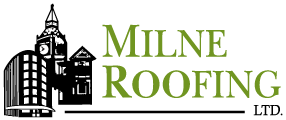 While many offer roofing services, the team at Milne Roofing Ltd. stands out from the rest. We have over 30 years of experience in the roofing industry and can handle any request. Our crew of insured roofing installers is certified and trained professionals. Our customer testimonials and referrals speak volumes about our quality of work. We are a member of the Better Business Bureau (BBB), and we operate with a strict code of conduct and employ all the best practices required for a project.
---
778-400-3921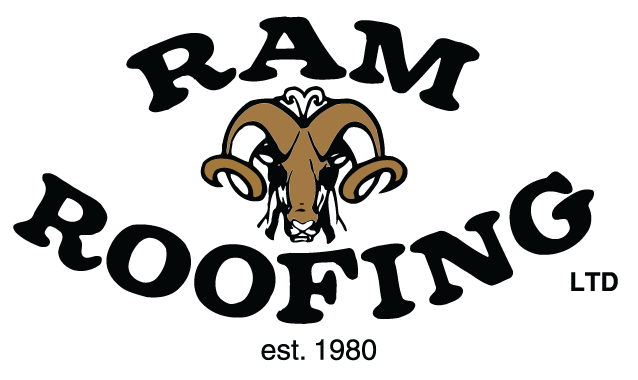 Here at Ram Roofing we believe in providing top-quality service – not just as professionals, but as neighbours and friends. As a locally-owned business, we are grateful for the opportunity to serve other Nanaimo residents and businesses with our expertise. We've been a reliable Nanaimo Roofing Contractor for over 30 years, proudly serving the local community as well as the entire Vancouver Island.
---
250-758-5440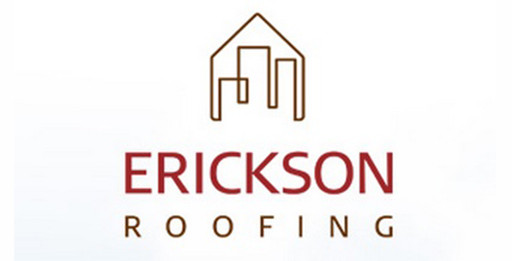 Founded in 2001 and locally owned and operated, Erickson Roofing is the proud recipient of numerous awards including:
-Better Business Bureau Torch Award for Marketplace Ethics and Integrity
-Nanaimo Chamber of Commerce Sterling Award for Excellence in Customer Service
-Multiple Reader's Choice Awards through the Nanaimo News Bulletin's Best of the City Awards
Erickson Roofing is dedicated to our community and is a proud supporter of many important initiatives including:
-British Columbia Lion's Society for Children with Disabilities
-Nanaimo Association for Community Living
-Nanaimo Neurological and Cerebral Palsy Society – Child Development Center
-Vancouver Island University – Construction Trades Program
Our commitment to our community, excellence and customer satisfaction are a part of every project; from simple repairs to multi-building projects, we install only the finest products to provide the best roofing solutions available.