Trusted Partners - Painting
250-619-8287

Based on Vancouver Island and serving all the beautiful communities between Nanaimo and Campbell River. Details Painting owner Delea Trumbley dipped her brush in a can of paint for the first time at a youthful 15 years old and immediately fell in love. Soon after, she gained more experience working alongside her father of Trumbley Contracting. Delea has 17 years experience in the field of residential painting with 5 years as a solo business owner. Delea loves what she does and her eye for the small but important details led to the name of her company.
---
250-714-9698

Dave and Audrey Campbell proprietors of Seascape Painting, in business since 2002. A husband and wife team who does it right the first time. As responsible reliable painters, no job is too big or too small; from the little bathroom repaint, or a front door that needs refreshing, to the full home under new construction. Our professional attention to detail is what we are proud of. Covered with paint is what we do well.
---

Painting interior & exterior living spaces using quality materials and expert craftsmanship keeping our painting promises with pride. Pride painting is a young company with a big reputation earned one job at a time, with an eye for detail, guaranteed for quality and painted with pride. Each and every job.
---
778-674-2868 | [email protected]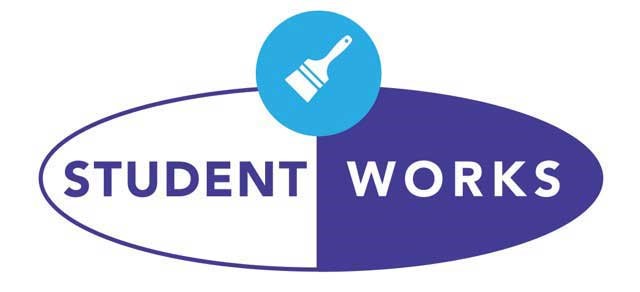 Elise Elston has been running her Student Works Painting franchise for a few years now in the Nanaimo, Ladysmith, and surrounding areas. Completing small and big residential projects as well as commercial jobs. Elise focuses on setting the proper expectations around a project, communication, and organization. Painting needs big or small, give her a call! 778-674-2868