Lending Partners - Mortgage Brokers
250-758-5524

Greg Nowik, the leader of The Nowik Mortgage Team has been servicing costumers with mortgage advice for over 25 years. When the team was founded in 1989 the mission statement was simple. By working as a team of committed professionals, our vision is to create relationships by consistently providing innovative mortgage planning. This mentality is why in an ever changing industry we have and will continue to thrived.
---
250-591-9959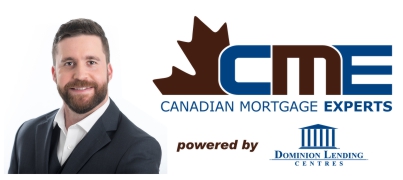 "The Adam Hawryluk Mortgage Team helps find you the right mortgage product at the lowest cost for your situation, instead of just ending up in whatever the bank is offering. With hundreds of happy clients saving money each month at no extra cost to them, the most common question is "Wow, why doesn't everyone use a mortgage broker?"
---
250-753-2242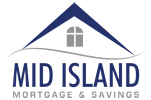 If you're buying a new home, we'll help you find the right strategy to pay off that house quickly so you can have more financial freedom. Our mission is to help you find the best path to owning your home free and clear, regardless of your starting point. As a prospective client, you can be assured that you will receive the best advice from our team to assist you through the application process. We know that each customer has a special set of circumstances and our specialty is identifying the right type of loan that meets your needs.
---
250-797-4249

Oceanvale Mortgage & Finance, our partners, and our network combined arrange hundreds of millions in mortgage volume annually and as such get discounted mortgage rates. Lenders refer to this as "status." Brokerages that do a lot of volume get rewarded with lower interest rates to offer to their clients. We have top-tier status with all of our lender partners which means that the rate we get for you is the lowest possible - we simply cannot be beat.