Trusted Partners - Lawyers

A graduate of the Faculty of Law at the University of Ottawa, Mike was admitted as a member of the Law Society of Alberta in 1981 and British Columbia in 1995. Mike continues to practice in both Alberta and B.C. in the areas of Business Law, Real Estate and Development Law, Wills and Estates and Civil Litigation.
---
604-527-4242

With over 20 years experience, experienced staff, unparalleled commitment to customer service, 18 offices throughout Greater Vancouver, the Central Okanagan, Nanaimo and Victoria, it is easy to see we are trusted by more real estate clients each month than any other firm in British Columbia.
---
Trusted Partners - Notaries
250-754-1363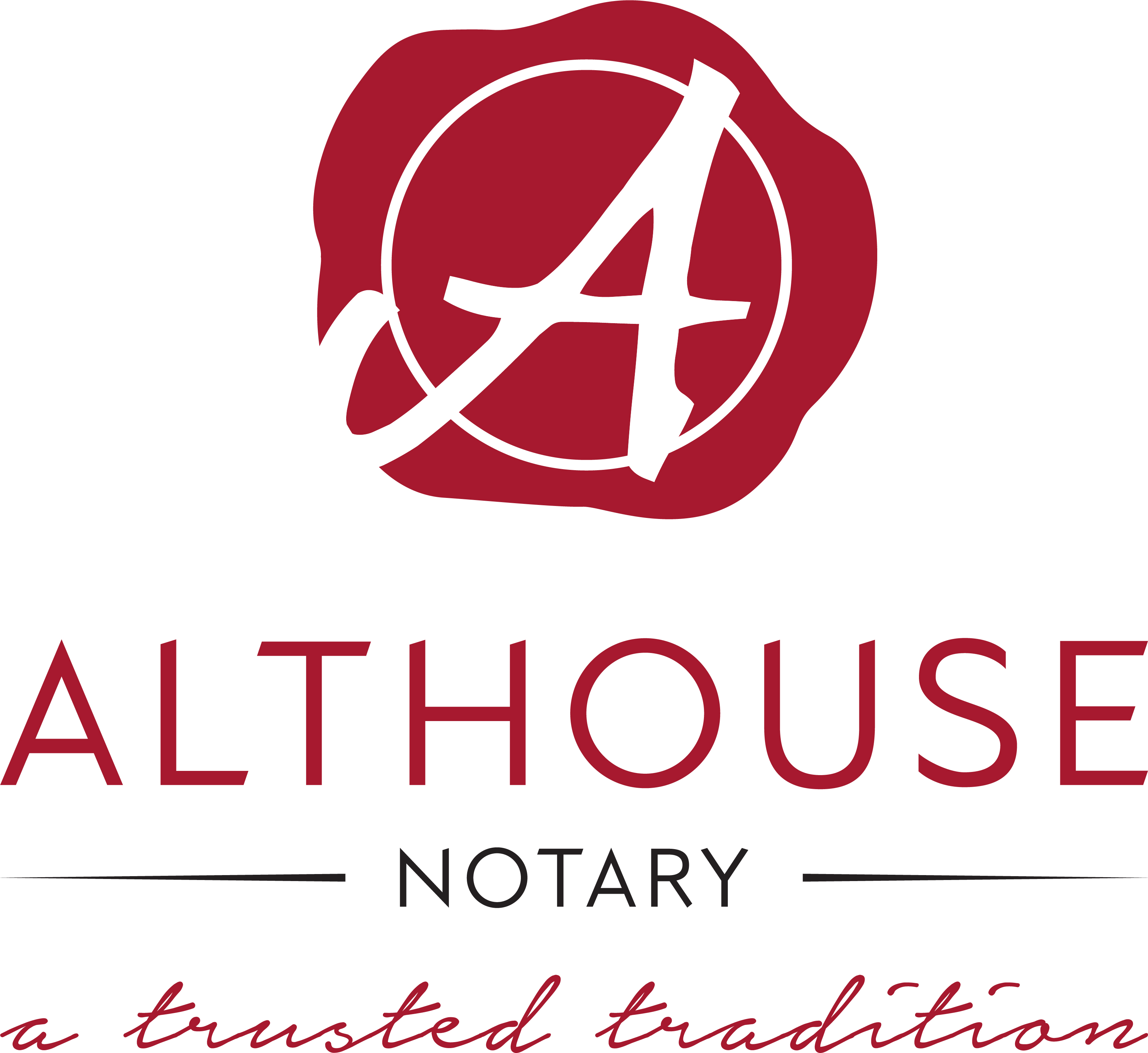 Althouse Notary Corp. is available for all your notarial needs. These services include, but not limited to: Real Estate Transfers, Notarizations, Wills, and Power of Attorneys. Our main area of practice is Real Estate Transfers and Mortgage Refinances. We have established a reputation, going back from when our doors opened in 1993, as being the premier office to handle your real estate matters. Purchasing or selling a house can be very stressful on most people, but here at Althouse Notary Corp, we are dedicated to making your real estate transfers as easy and stress free as possible. With years of experience and a dedicated staff, we will ensure that this process does not have to be hard; We will take the stress off your hands so you can concentrate on other things, like moving.
---
MARY NICHOL, NOTARY PUBLIC
250-716-6498

BC Notaries are proud members of a select group of legal professionals commissioned by the Supreme Court of British Columbia. These unique legal advisors are highly trained in the provision of numerous noncontentious services, including land law and all the important personal planning tools available to the people of our province - Wills, Powers of Attorney, Representation Agreements, and Advance Directives. Throughout history, Notaries have been recognized as individuals of impeccable integrity practising in a Tradition of Trust. A Notary's word, signature, and red Notary Seal are time- honoured testaments to the character and skill of these caring professionals.
---
PACIFIC STATION NOTARIES
250-756-7720

Specializing in real estate transfers, mortgages, Wills and other estate-planning documents. Buying a house or making a Will are major decisions in your life. You need someone you can trust who will advise you personally. Our office is conveniently located across the Island Highway from Nanaimo North Town Centre in North Nanaimo and easily accessible from both the Island Highway and the Nanaimo Parkway. Please call or e-mail to make an appointment. We look forward to assisting you.