Trusted Partners - Insurance
250-585-2950

With over 20 dedicated staff to serve you, Real Insurance Solutions Inc. has earned the reputation as the central Island's most respected insurance advisor. We provide competitive products underwritten by top insurers and find solutions tailored to your individual needs.
---

Our firm's capabilities have been developed over many years and as a specialty broker, we do not attempt to be all things to all people, but concentrate on business where we can demonstrate expertise and provide superior customer service.
We believe that insurance requires extraordinary know-how from specialists who know the markets intimately. We welcome the opportunity to showcase our capabilities and provide you with focused solutions that fit the needs of your business.
---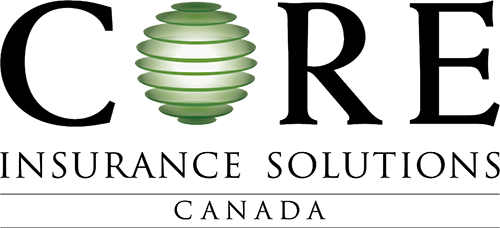 We know that protecting your family, your home, vehicles and other toys are as important to you as it is to us! Our dedicated team of insurance brokers are here to assist you with insurance options to ensure you have the best coverage for your circumstances. We also understand that your time is precious.