Trusted Partners - Inspections
250-800-9350 OR 250-802-7755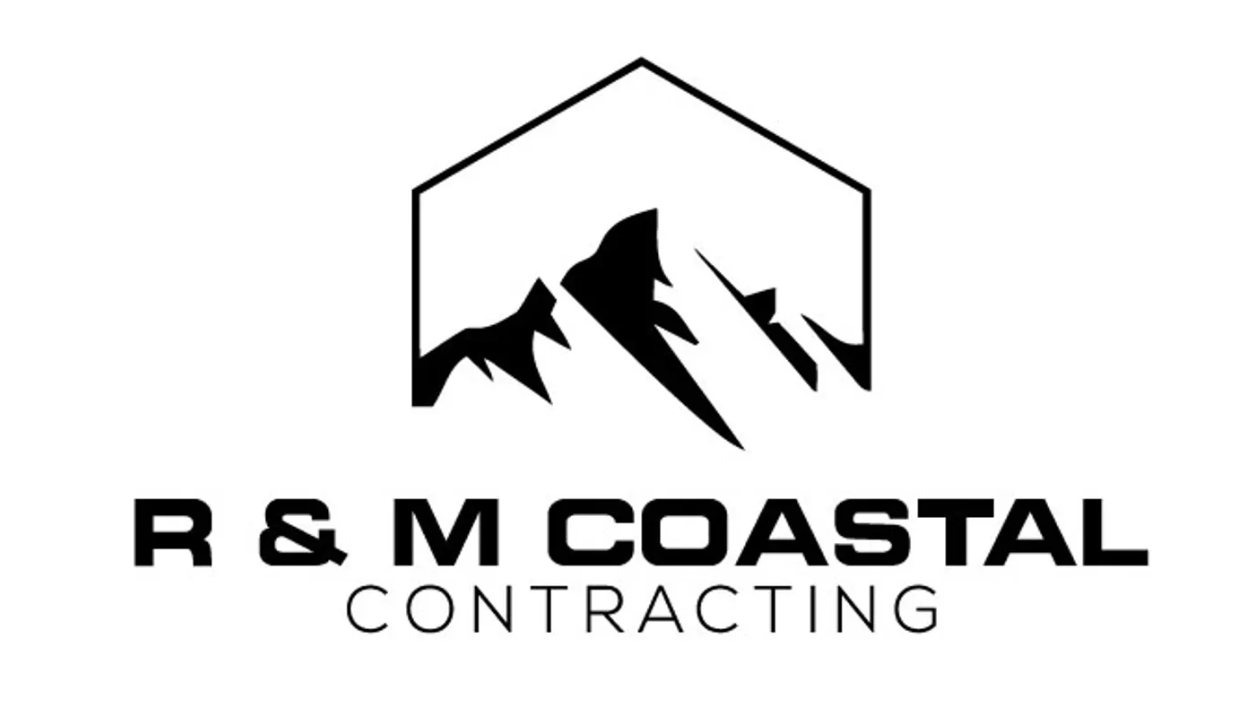 Colton Reesor
R & M Coastal Contracting is a proudly island owned and operated company that enjoys working in and with our community. Our skilled and experienced team will provide you with a high level of customer service, while maintaining a safe and efficient work environment.
---
250-722-2043

At Bowater Backhoe Services Ltd, we take pride in offering you a range of services to help you maintain and enjoy your property. From septic tank installation to trucking services, our knowledgeable team will offer you nothing less than outstanding service.
---
778-288-4857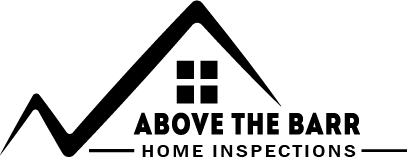 At Above the Barr Home inspection our goal is to provide you with an in-depth report on all major systems of the subject house full thermal imaging of the home, We provide a personal consultation on site or telephone to fully break down the report, helping to assist you in your real estate purchasing or selling decisions with a same day PDF Home inspection Report. We are solution orientated providing easy to understand explanations and recommendations to help ensure your satisfaction with your inspection for years to come. We want you to be confident that's why we are giving you additional peace of mind with Life Time Advisory Support after every home inspection from licensed home inspector Steven Barr.
Our goal is simply to provide home buyers with the knowledge they need to make a Confident and Stress-Free Real Estate Decision when buying or selling a home on Vancouver Island BC.
---
250-618-0168

Serving Central Vancouver Island, Nanaimo, Duncan and surrounding areas.
Your A Buyers Choice home inspector in the Central Vancouver Island and surrounding areas!
Need a Home Inspection throughout Central Vancouver Island and surrounding communities? Brad Clark of A Buyer's Choice Home Inspections is waiting to serve you! Brad is fully trained and experienced in all aspects of home inspections. Whatever inspection services you need, Brad is fully qualified.
Whatever building or home inspection services you need, give Brad a call!
---
HOUSE MASTER HOME INSPECTION
250-751-9369

HouseMaster has been locally owned and proudly serving Vancouver Island with over 20,000 quality home inspections since 2001 Thorough home inspections and quality customer care is what we do best. We perform residential pre-purchase and pre-listing home inspections as well as commercial building inspections, infrared inspections, wood stove inspections and indoor air quality/mould sampling. Whether you are buying or selling, an inspection is an important part of the process. As part of your association with our excellent team, you will receive the benefits of all of our professional training, years of experience, available tools and proven systems as well as our Buyer Benefits Rewards program. You will also gain peace of mind and the knowledge to help you make an informed decision. We look forward to doing business with you.