Trusted Partners - Handy Person & Landscaping
Nitty Gritty Complete Home Maintenance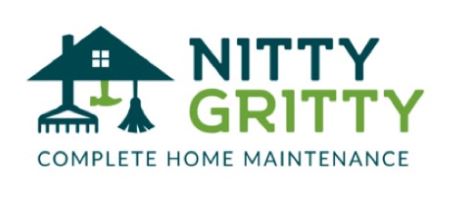 ---
Steven's Lawns and Gardens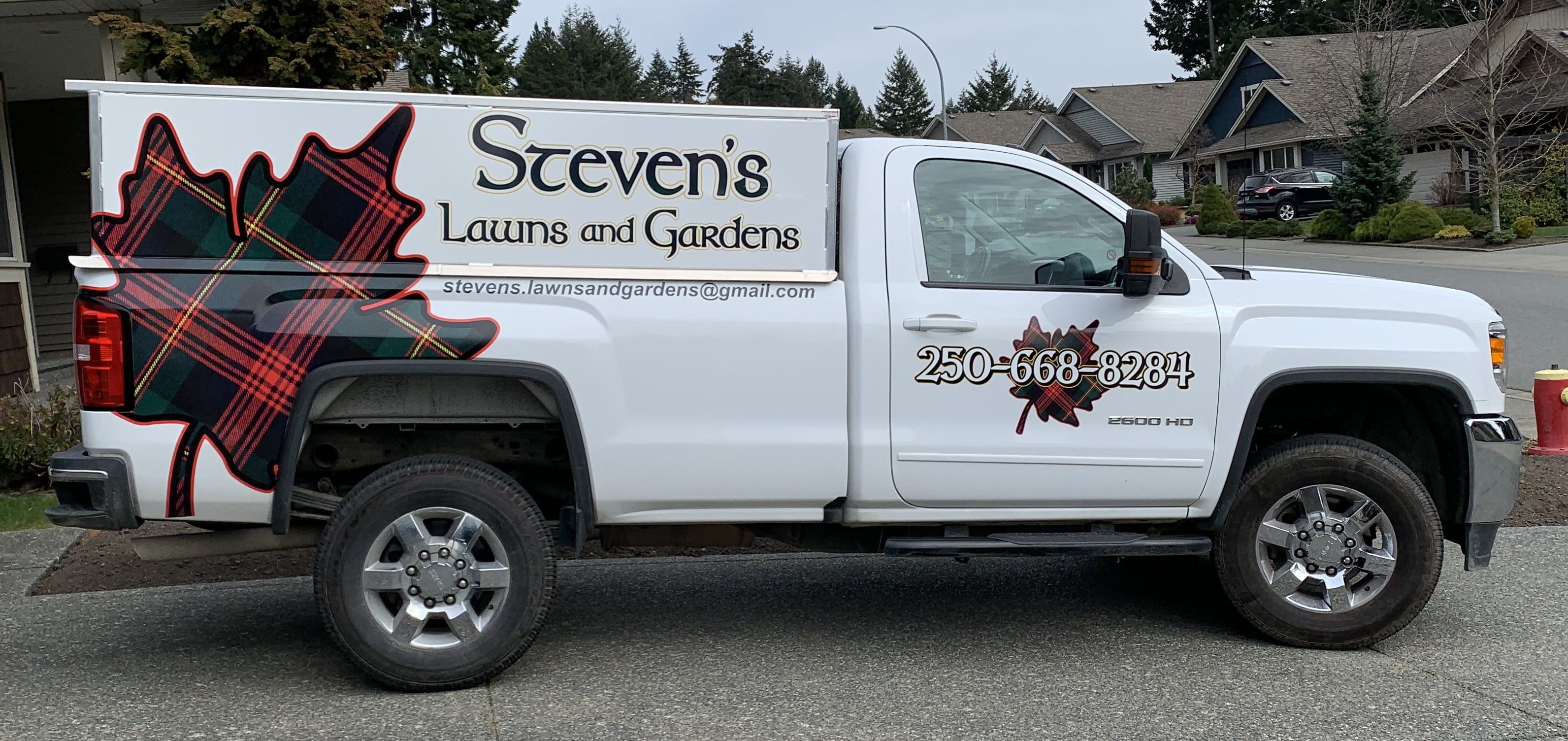 Steven had been running his own successful business for 25 years in North Vancouver. He recently moved to beautiful Nanaimo in July, and quickly knew he wanted to re-start his own business here.
The services that Steven's Lawns and Gardens provide are:
Weekly/Bi-weekly lawn cuts
Lawn renovations and Installations
Spring tune ups on lawns
Weekly/Bi-weekly garden visits
Hedge trimming / pruning
Garden renovations and installations
---
250-714-8722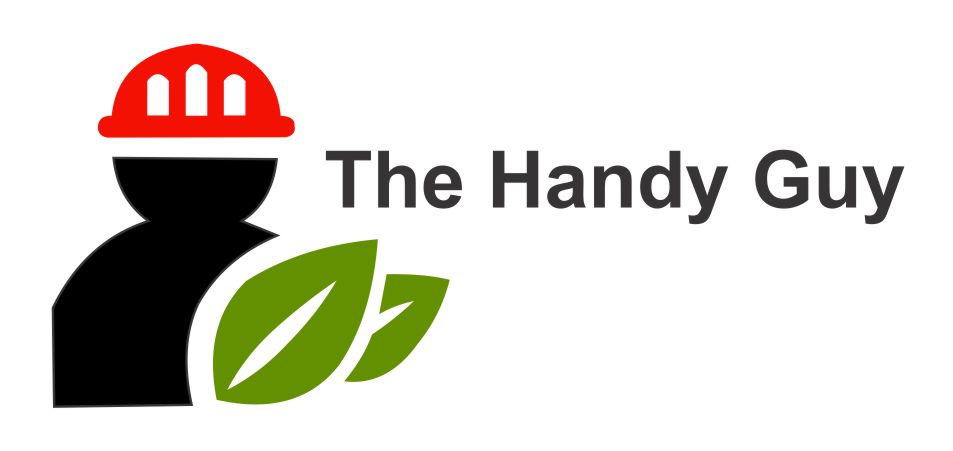 Mowing
Weeding
Aerating
Lime & Fertilize
Edging
Pruning
Raking
Garden Beds
Power washing
Gutter Cleaning
---
Island Lawn Care, Kevin Dahl
778-269-5296 | [email protected]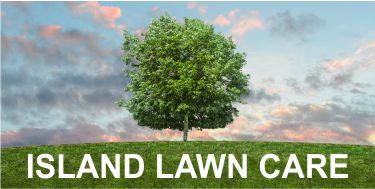 We are a locally owned company who are proud to serve your neighbourhood. We offer a full selection of services including:
Bi/Weekly Cutting
Over Seeding
Aeration & Fertilization
Window & Eavestrough Cleaning
Roof Moss Removal
Hedge Trimming
Vinyl Siding Cleaning
Property Clean up
---
The Household Assistant, John Berry
250-616-9646
Small Odd Jobs from Lantzville to Cedar
---
MIKE HAY | NANAIMO'S HOME SALE PREP SPECIALISTS
250-618-0238 | [email protected]
Interior & Exterior Painting
Insulation Upgrades
Asbestos & Mold Remediation
Attic & Crawlspace Ventilation
Window Washing
Roof Moss Removal
Professional House Cleaning
Yard Clean Up & Waste Removal
---
250-734-3857 | [email protected]

We are a local, family-operated business working to keep our beautiful Island clean. Our priority is: To Keep Waste Out of Our Landfill.
Safely and responsibly recycling and re-purposing almost everything we pick up;
Delivering useful, unwanted items to local charities; and,
Helping you get through some of the confusion about the recycling programs available here in the Mid-Island.
Our Services
Downsizing and Decluttering Help
Assisting with Real Estate Listing Prep and Occupancy
Recycling Services
Junk Removal
Yard Waste Removal
Furniture Delivery – Commercial and Residential
Local Moves (No job is too small)
Renovation Clean Up
Foreclosure Clean Up
Examples of things we take away:
All appliances – Hot Water Tanks, Freezers, Fridges, Stoves
All furniture – Couches, Chairs, Desks, Mattresses
Computer equipment
Wood
Yard Waste
Tires
Aerosols, paint, propane
Metal – anything made out of metal, BBQs, Bikes, Playground Equipment, Trampolines
Lighting and electrical equipment
Old tools
Any electronics, TVs, Stereos etc
We will take virtually everything in your home except for hazardous materials. But we can get you in the right direction for that stuff.
We quote by flat rate, so there are no hidden surprises at the end of the job. All recycling fees, labour and clean up costs are included. We ensure your place is right clean before we leave!
We accept cash and all major credit cards
"For a free, no-pressure estimate, give me a call." – Shawn Jensen 250-734-3857
A business built on old-school values.