Trusted Partners - Electrician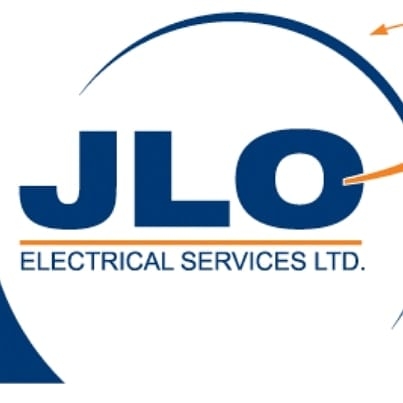 Jack Olsen is a British Columbia licensed electrician that takes pride in top quality work. His goal is to give you the best in service, using the right products for the job - all at a reasonable price that will fit your budget.
---
250-751-1727

Mazzei Electric Ltd. is a family owned and operated electrical contracting business that has been operating on Vancouver Island since 1994. The Company President is third-generation electrician Ben Mazzei who began working for Mazzei Electric in 2002. Mazzei Electric specializes in residential, commercial and industrial installations and services and provides extensive commercial experience, timely troubleshooting and analytical skills, as well as vast experience in repair and maintenance. The company takes on a wide variety of projects from residential services to large scale commercial projects and everything in between.
---
250-758-8464

DenMar Electric Limited is a local Nanaimo company that has been servicing Vancouver Island since 1994. Our team of reliable, highly trained electricians is able to ensure all of your electrical matters are taken care of while keeping your deadline and budget requirements our top priority. Call us to today and find out why Nanaimo has voted us "Best of the City", since 2009!