Lending Partners - Financial Institutions
Buying a home is a major decision. Whether you've just started your research or are actively house-hunting, I can help provide you with the personalized advice and solutions you need to make your home ownership goals happen.
Whether it's getting your first mortgage, refinancing or moving your mortgage to RBC, I can help!
We'll work together to ensure your financing suits both your current and future needs, you can feel confident that you're working with an expert who has your best interests in mind.
Let's make your Someday happen. Get in touch today and I'll respond within 24 hours.
---
250-667-3550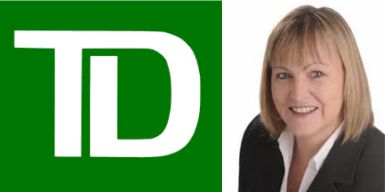 Whether you are purchasing a home, an investment property, transferring a mortgage, or refinancing to consolidate debt we can discuss the best mortgage solution to suit your needs. A first time home buyer or a seasoned homeowner, I am committed to making your mortgage experience comfortable and easy. With over 35 years of service in the financial industry, I look forward to providing you with professional financial advice and exceptional customer service.
---
250-726-4034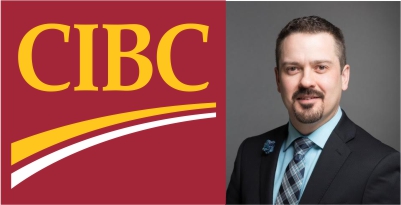 Whether you'd like to buy your first or next home, purchase a rental/investment property, leverage the equity you've built towards another property purchase, or build your dream home, I'm here to discuss strategies and products available to you. I'll be happy to take you through the steps in your home financing process. Together, we'll review the different options available, identify the home financing solution to help you meet your current and future needs, and make the whole process as smooth as possible. As a trusted CIBC Mortgage Advisor, my job doesn't stop at finding the right financing solution for you. I can provide you with advice and information on living with your mortgage, such as pay down strategies that will help you own your home sooner, or options for your next property purchase. I have been providing clients with sound purchase, refinance, and new construction mortgage advice for the past 11 years, including multiple times being recognized as a top performer nationally, along with service awards and client letters of recommendation. I was also a branch Senior Financial Representative for 5 yrs, so you can expect to receive mortgage advice that will include and keep in mind your all around current financial portfolio. If you have any questions along the way, or even down the road, I encourage you to contact me, whatever your situation. I look forward to helping you navigate through the entire financial process and offer focused solutions that are catered to you!
---
250-816-6688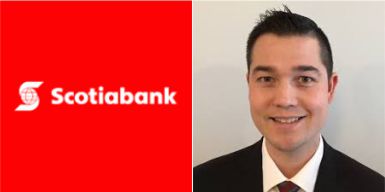 As a Home Financing Advisor with Scotiabank, I have more than 15 years of experience in financial services, particularly working with homebuyers and top realtors in Langley, White Rock, Surrey, and now Nanaimo where I moved in 2017. I am dedicated to sharing a superior level of customer service and practical advice with mortgage customers, from first-time homebuyers to seasoned investors, who want innovative, customized solutions that complement their bigger financial goals.