What Emotions Do You Have When Buying a Home?
Posted by Stasia Johnson on Friday, July 6, 2018 at 3:34 PM
By Stasia Johnson / July 6, 2018
Comment
Buying a home brings on a rollercoaster of emotions. It doesn't matter if you're looking for your very first home or downsizing to your retirement home, it's always an emotional journey. Here are few common emotions buyers experience during the process.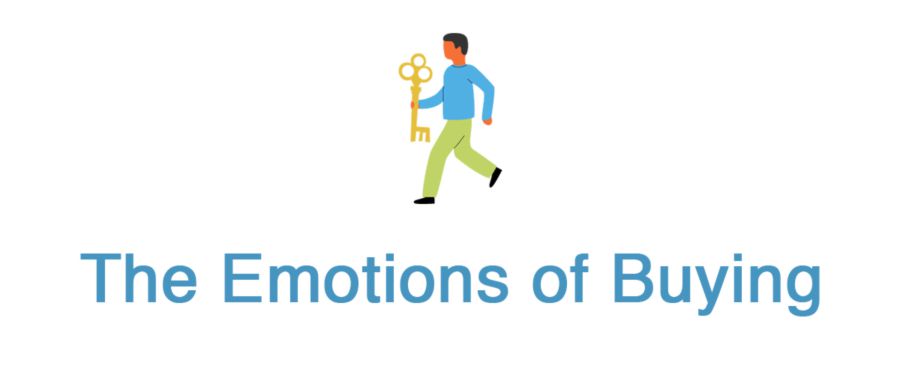 ---
EXCITEMENT
You'll feel excited to take this next step in life! You're looking for your next dream home online. You're building your list of wants and needs in a home.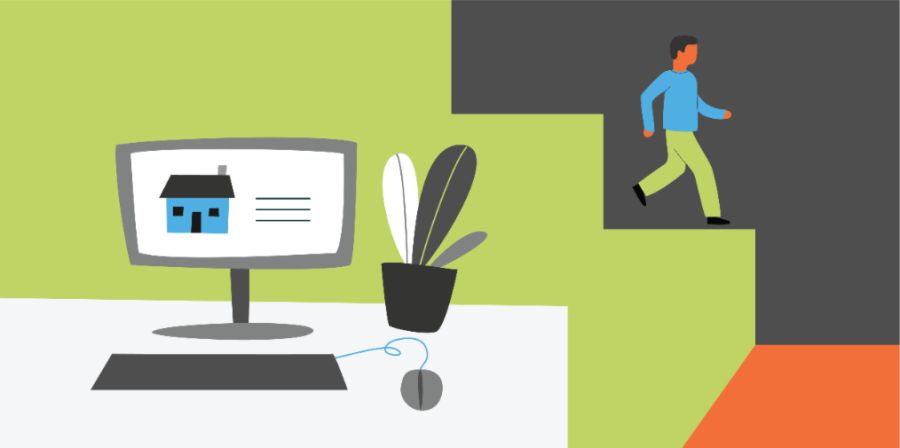 ANXIETY
There's going to be a lot of information to take in throughout the buying process. Between the many different properties and trying to figure out finances, you could begin to feel a little overwhelmed and anxious.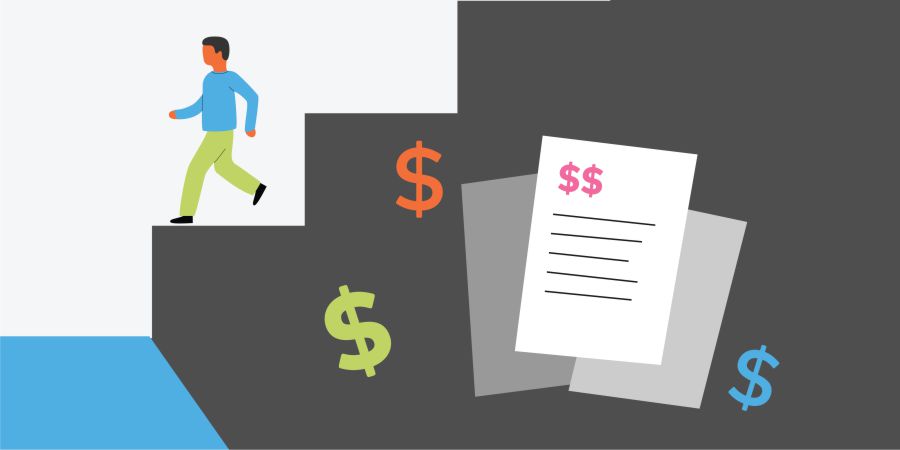 FRUSTRATION
Feeling frustrated throughout the process is normal. It takes time, patience, and compromise when trying to find the perfect home. After you find the home you want, you have to negotiate inspections and appraisals before closing. I'll help you the entire way.
RELIEF
The feeling of relief comes when you have signed the papers and have the keys to your new home in your hand!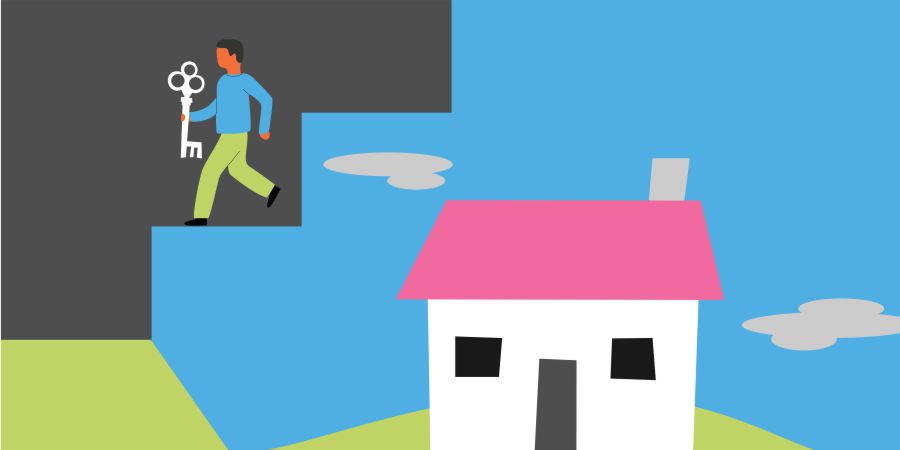 Understanding every step of the process can help minimize the ups and downs. I'm here to guide you through the whole journey. If you're thinking of buying or selling, give me a call, message me on Facebook, or shoot me an email today.