University District Nanaimo Real Estate Market Stats Feb 2019
Posted by Dawn Walton on Friday, March 29, 2019 at 11:29 AM
By Dawn Walton / March 29, 2019
Comment
University District Market Stats for Single Family Homes for February 2019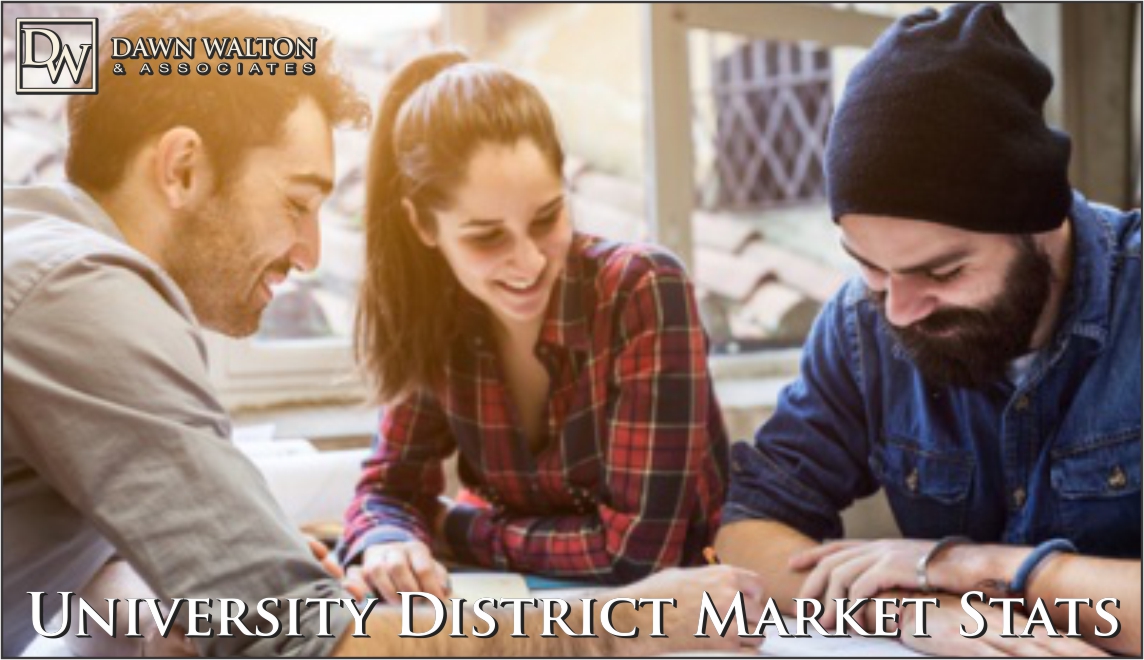 There were 6 units listed, 6 units reported sold, a 99% Sell Price to List Price percentage, and running at an average of 18 days on market.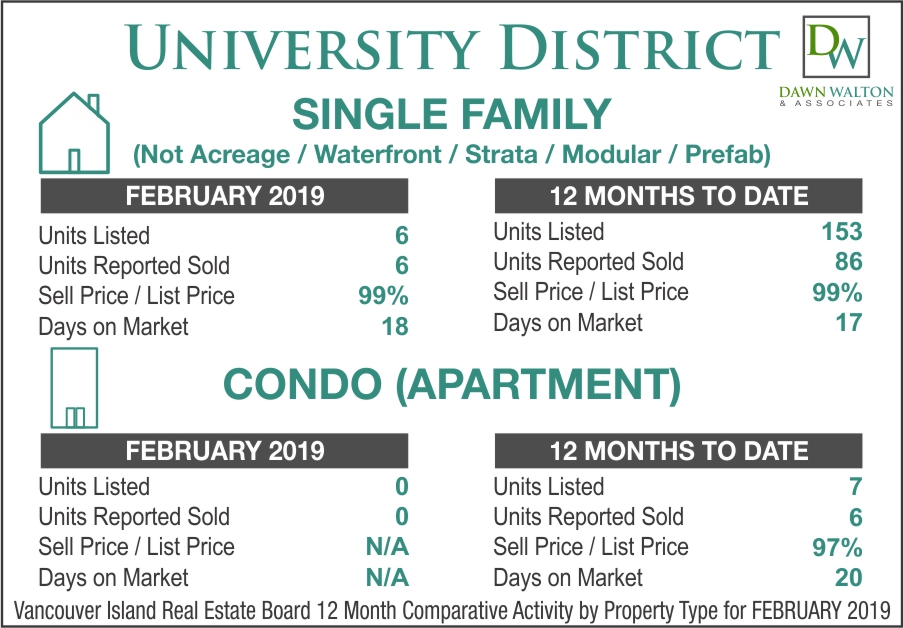 There are not many apartment style condos in the University District area and in February 2019 there were 0 new listings for this style of home and 0 reported sold. Even looking at the 12 months to date, there were only 7 listed and 6 sold. More options for apartment style condos are available in the Old City Quarter or in other Nanaimo communities.
University District Price by Percentage for 2018
The overall sales for 2018 for single family homes in the University District area were 85 sales with an average sale price of $502,062. The price percentage breakdown for this community is shown below: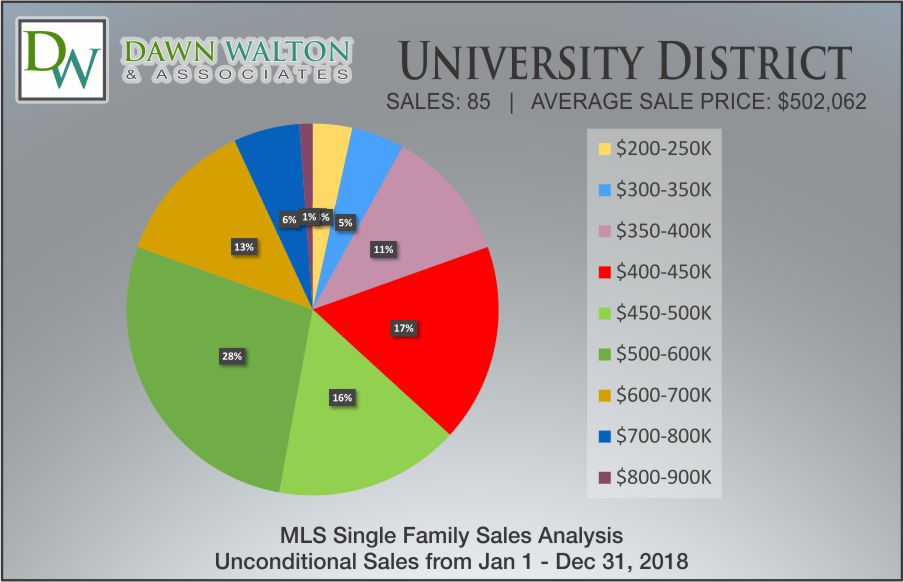 Call us at 250-585-2606 if you have questions about the University District Real Estate Market, the worth of your home or your home search or fill out the form below with your questions and we will contact you asap.