Top 10 Reasons to Move to Nanaimo
Posted by Cherie Baxter on Thursday, June 17, 2021 at 8:45 AM
By Cherie Baxter / June 17, 2021
Comment
Nanaimo, British Columbia is an extraordinary Vancouver Island city surrounded by oceanfront and wildlife but immersed in a diverse community where many families move to raise their children, dive into a vast pool of hobbies and adventures or retire with a lively community at your doorstep.
Ocean & Beachfront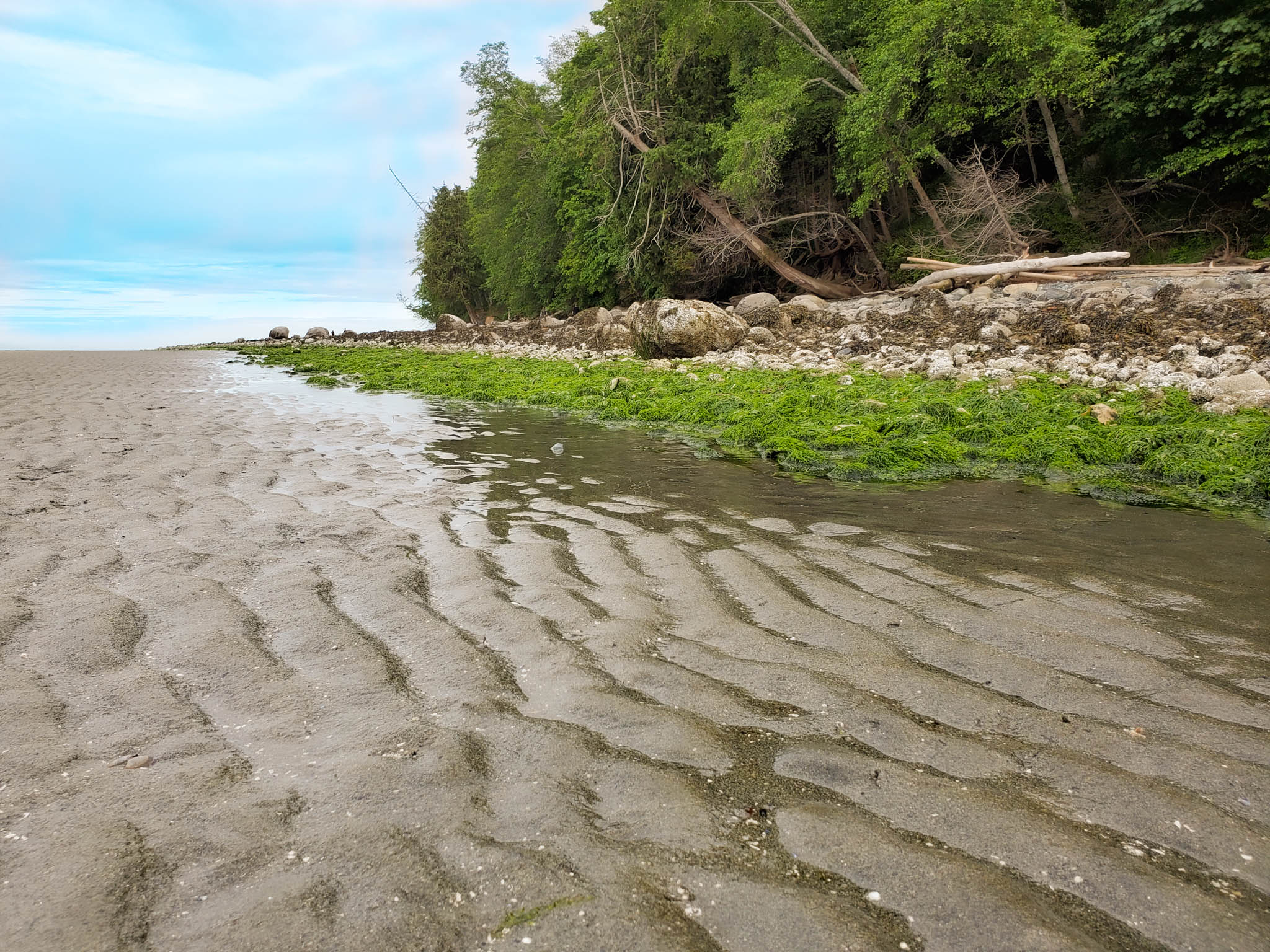 Nanaimo has spectacular beaches and waterfront. Take a walk along Swy-a-Lana Lagoon in Maffeo Sutton Park with beachfront for the swimmers and a large children's park and finish your stroll with an ice cream in one of the Nanaimo waterfront shops. If a good walk and sightseeing is your plan, enjoy Departure Bay and Hammond Bay with a visit to Piper's Lagoon or Neck Point Park. If you are up for a bit of cardio, in North Nanaimo, Blueback Beach at the end of Blueback Rd opens up to a gorgeous expansive sandy beach perfect for swimming and sandcastle making but its a stair climb back up, so be ready. With all the beach access points Nanaimo has to offer there are many water activities like kayaking, swimming, fishing, boating, scuba diving and more. The unique marine activities are one of the many reasons many people choose to relocate to Nanaimo or other areas in Central Vancouver Island like Chemainus, Ladysmith, Nanoose Bay, Parksville or Qualicum Beach.
Trails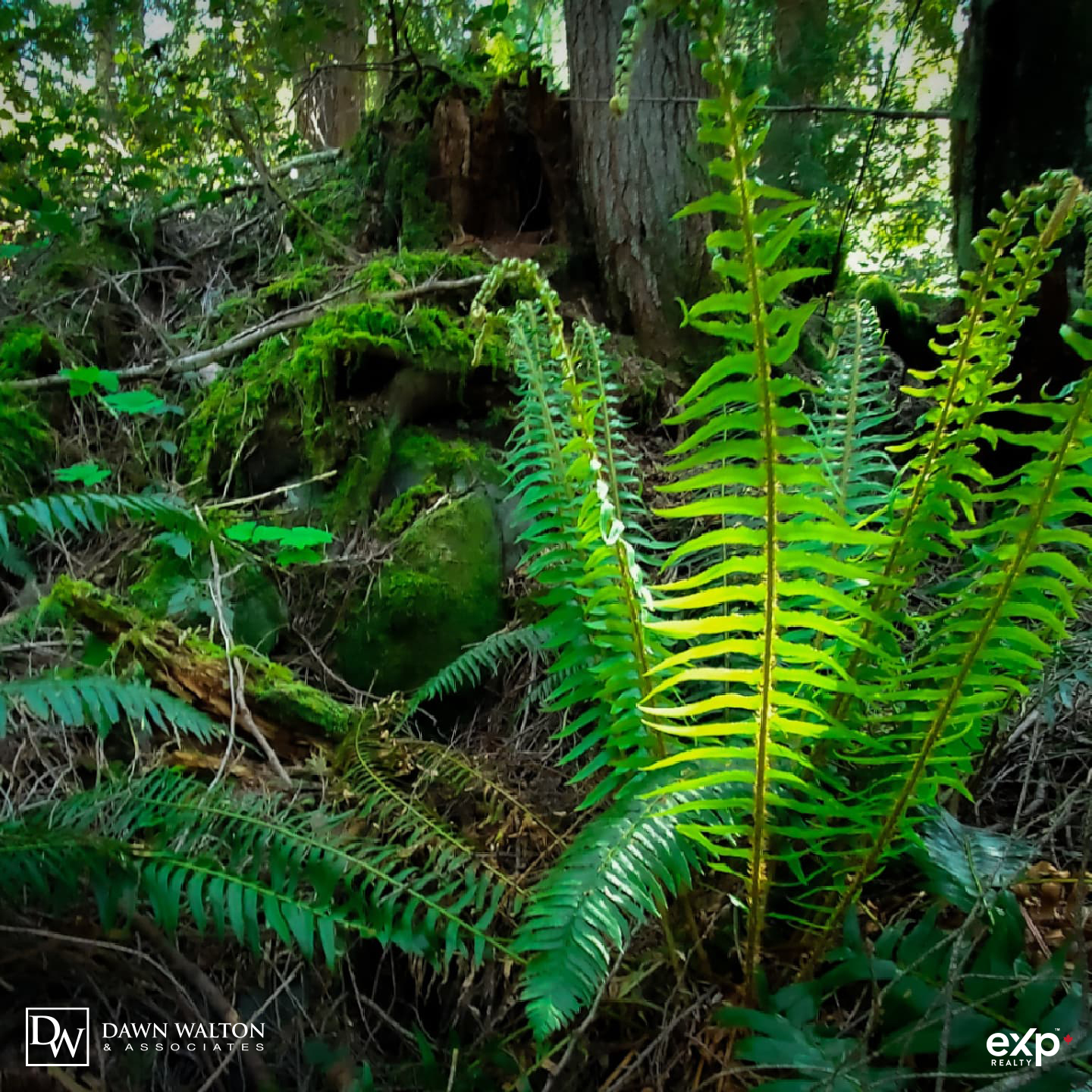 Nanaimo is an outdoor- enthusiasts paradise! The trail systems throughout Nanaimo and surrounding areas are extensive. Whether you are hiking or mountain biking, the trails are worked into the local communities throughout Nanaimo. Alltrails is a handy guide to local trails with detailed reviews for difficulty. Westwood Lake has a well-groomed loop around the lake perfect for walkers and runners. Or if you are looking for spectacular views and a challenge, Mt Benson is a 7.1 km hike with a 719m elevation gain. Cable Bay Trail in Cedar, treks down through an easy, forest trail but opens up to a sensational oceanfront.
Community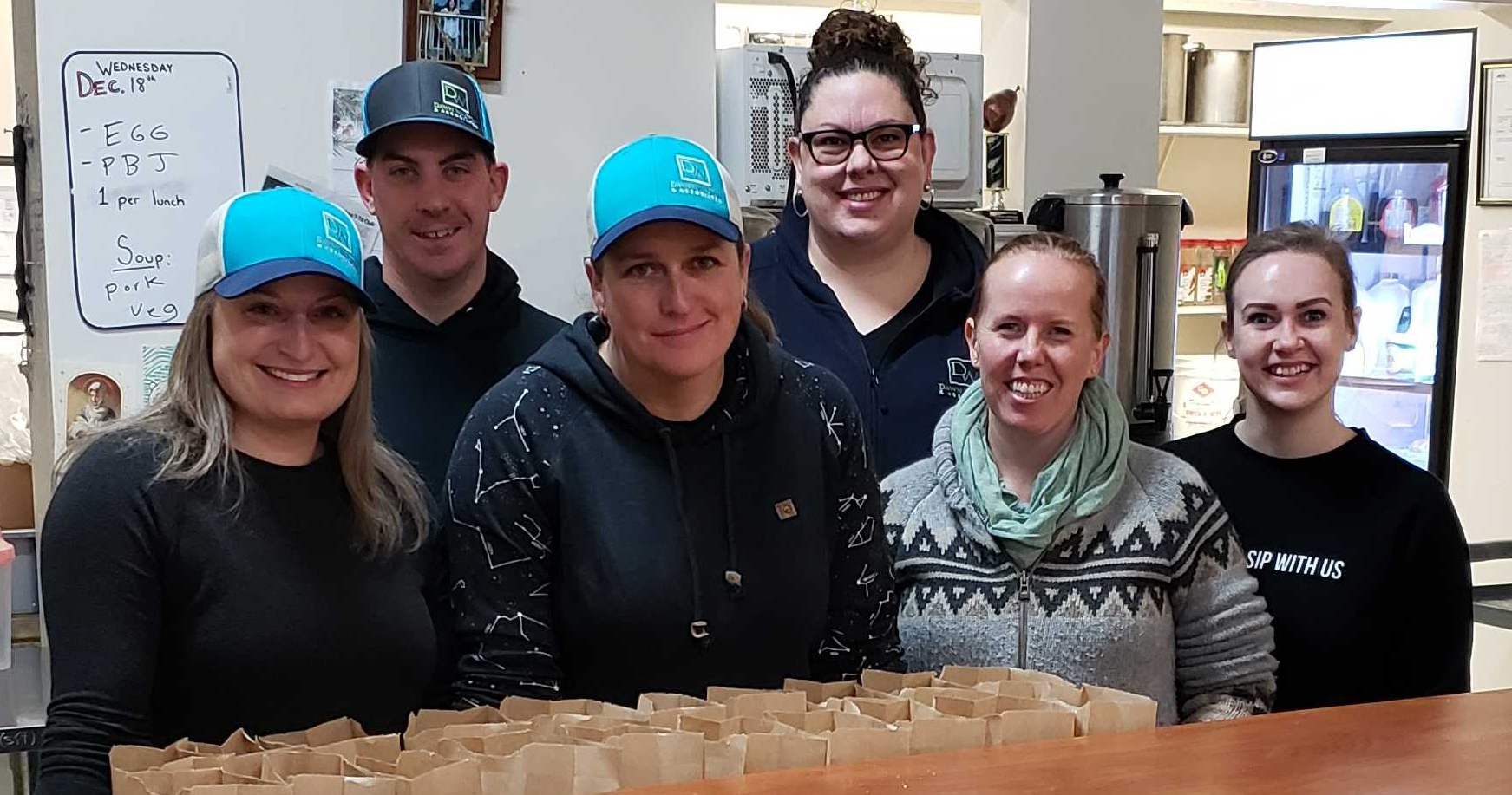 If you have just moved to Nanaimo, rest assured, the community and activities available are fantastic. Arts, education, sports and recreation groups and classes are available. Learn something new by jumping into a cooking or arts & crafts class! If Farmer's Markets are your thing, don't miss out on the weekly markets like the Cedar Farmer's Market, the Nanaimo Downtown Farmers' Market and the Island Roots Market. Want to get involved helping through volunteer work? Volunteer Nanaimo makes finding the right volunteer situation easy.
Events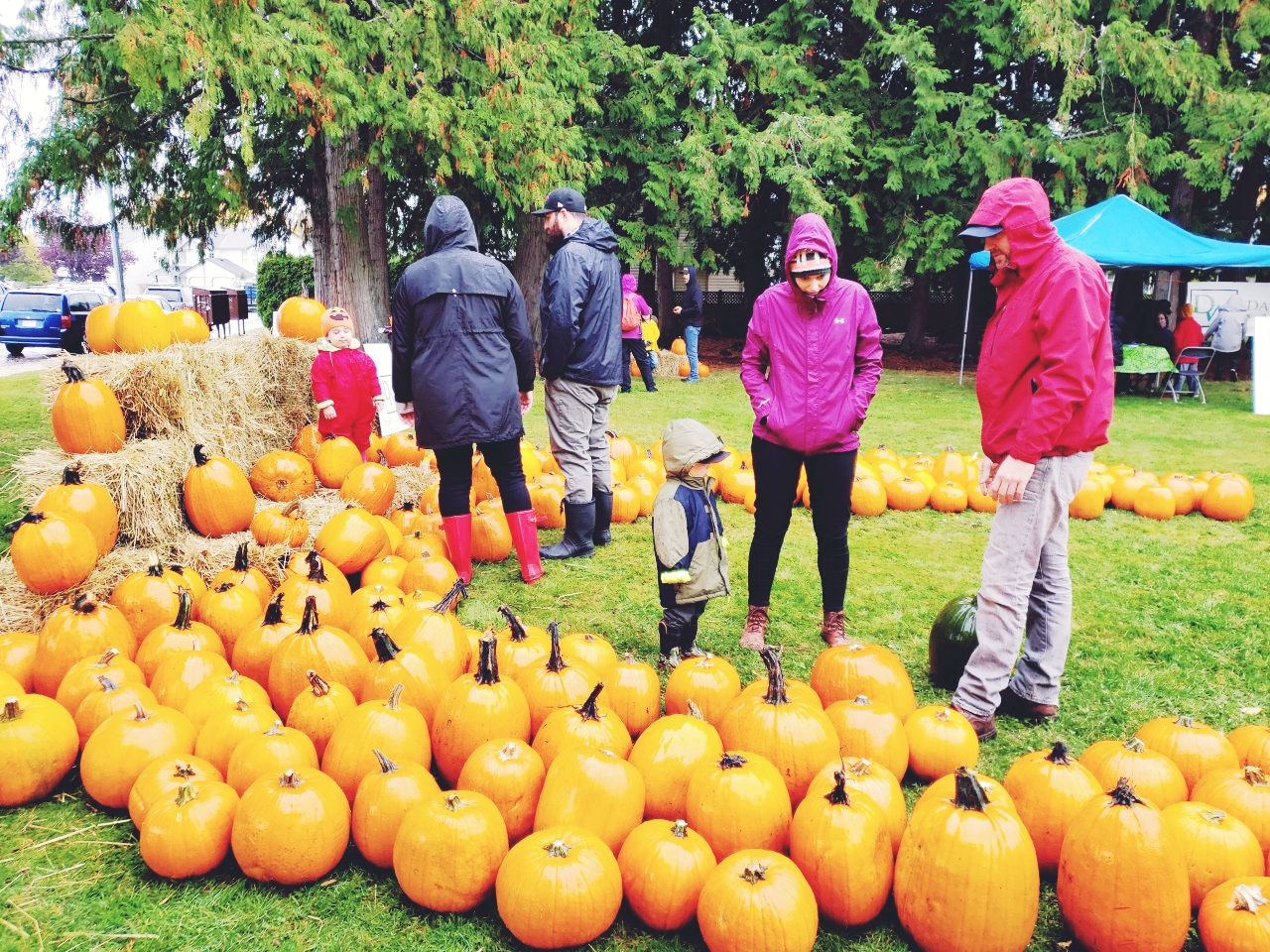 Unfortuantely, with the current pandemic creating unprecedented times many of our most loved events have had to be cancelled but as we see the vaccination counts increase and restrictions slowly lifted, we gain hope for making more memories in future years. Most years, Nanaimo hosts a variety of different events like the Maple Sugar Festival. July is action packed with the Nanaimo Dragon Boat Festival, the Silly Boat Regatta AND the Marine Festival Bathtub Race Weekend. Blues lovers come from all around to attend the Nanaimo Summertime Blues Festival. What is good summer fun without Nanaimo's VIEX? The Vancouver Island Exhibition has been running for 127 years with all the best Fairground fun from rides to concerts to farm fun! Art comes in all mediums but what about sand? Have you ever seen the artistic creations on display at the Parksville Sand Castle Sculpture Competition during the Parksville Beach Festival? The Nanaimo Port Theatre brings incredible concerts from some of your favourite bands, the Vancouver Island Symphony and hilarious comedians.
Sports and Recreation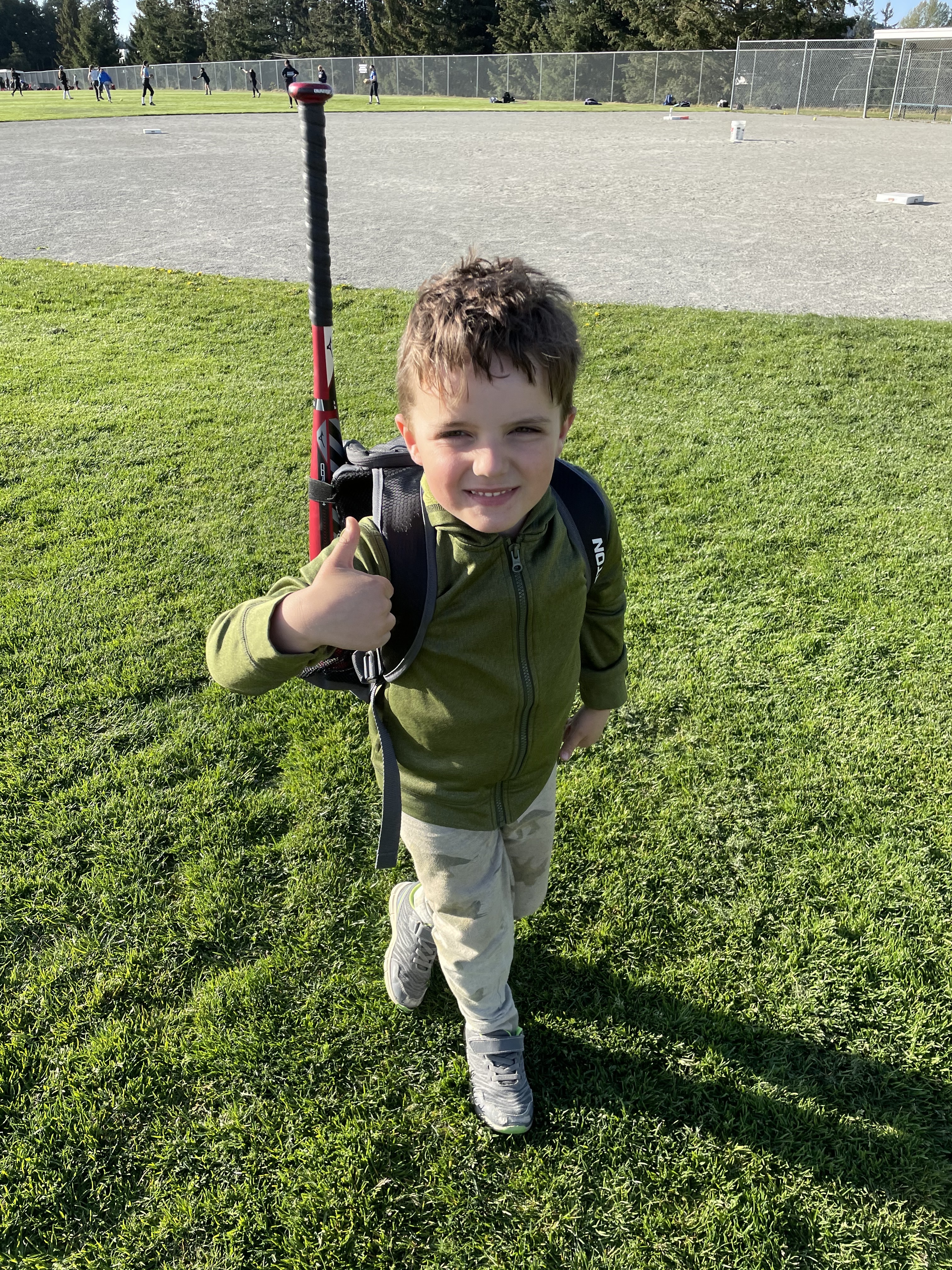 Nanaimo has a large focus on sports and recreation activities. Seasonally, the City of Nanaimo Parks , Rec & Culture releases their Activity Guide with information for the Nanaimo Pools and Arenas. The Nanaimo United Football Club organizes soccer teams for all ages. There are many baseball leagues depending on what level you are looking for and the Nanaimo Minor Baseball Association provides spring and summer teams to join for the kids as well as coach and umpire development if you want to get involved. Every year the Lions Club put on their annual Free Skates. If you're a hockey fan, don't miss out on catching a Clippers or Buccaneers game or getting yourself on your skates and joining a team! Nanaimo has a variety of different sports and recreation groups to take part in with lots of local organizations to enjoy getting yourself out there.
Family Friendly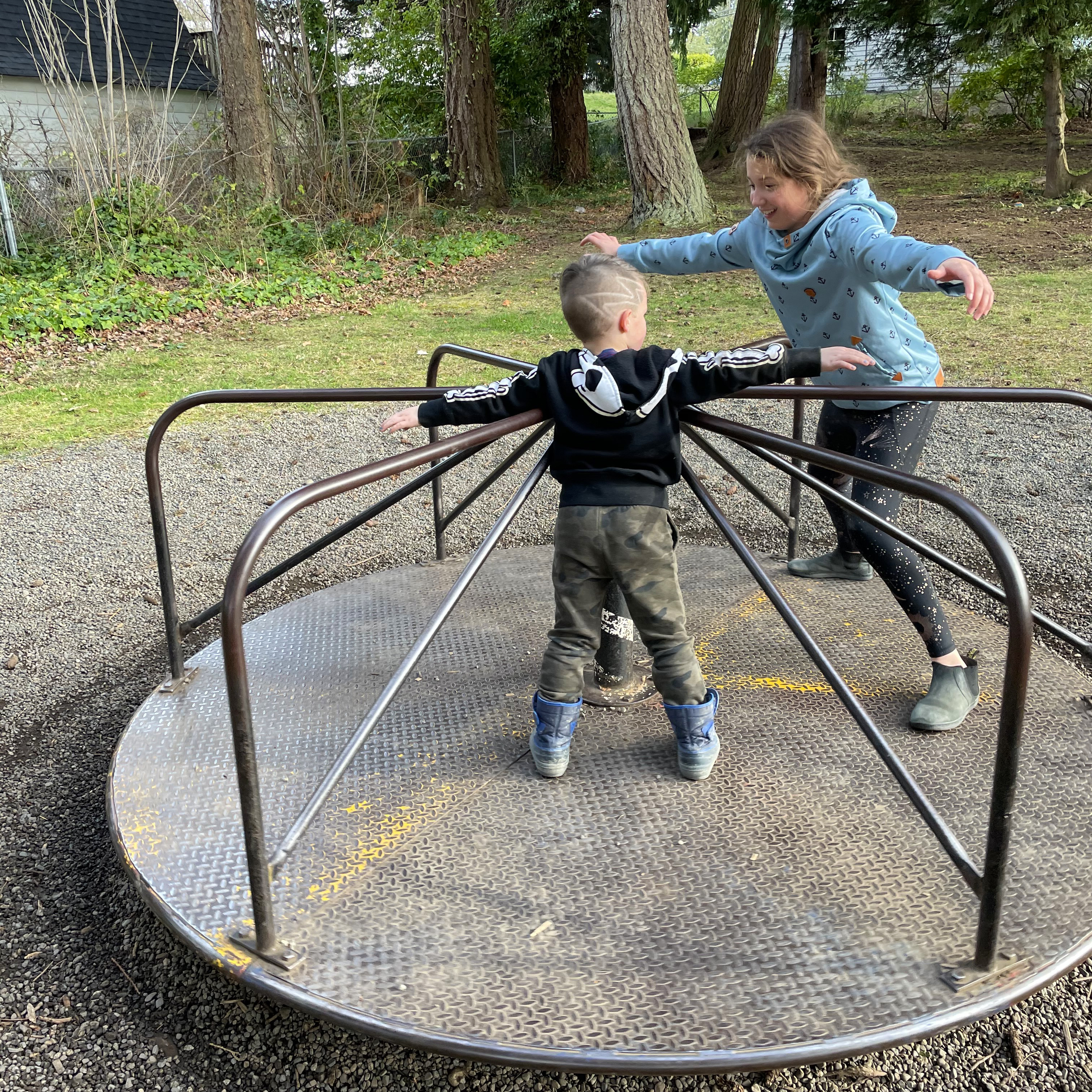 Nanaimo is an extremely family-friendly city with lots of fun activities to choose from. Depending on your families' favourite things to do, there are playgrounds, basketball courts, playing fields, wildlife parks and beaches. At Beban Park, there is the Stevie Smith Bike Park. For some time on the ice, head to Nanaimo Ice Centre, the Frank Crane Arena and the Cliff McNabb Arena. Or if your little ones prefer to be little fish, there is the Nanaimo Aquatic Centre, Beban Park, the outdoor Kin Pool or one of the many sensational swimming spots, Nanaimo has to offer like Westwood Lake, Long Lake, Diver Lake and the Nanaimo River. Feeling gutsy? Bring the kids out to Wildplay, an adventure playground in the trees.
Dog Parks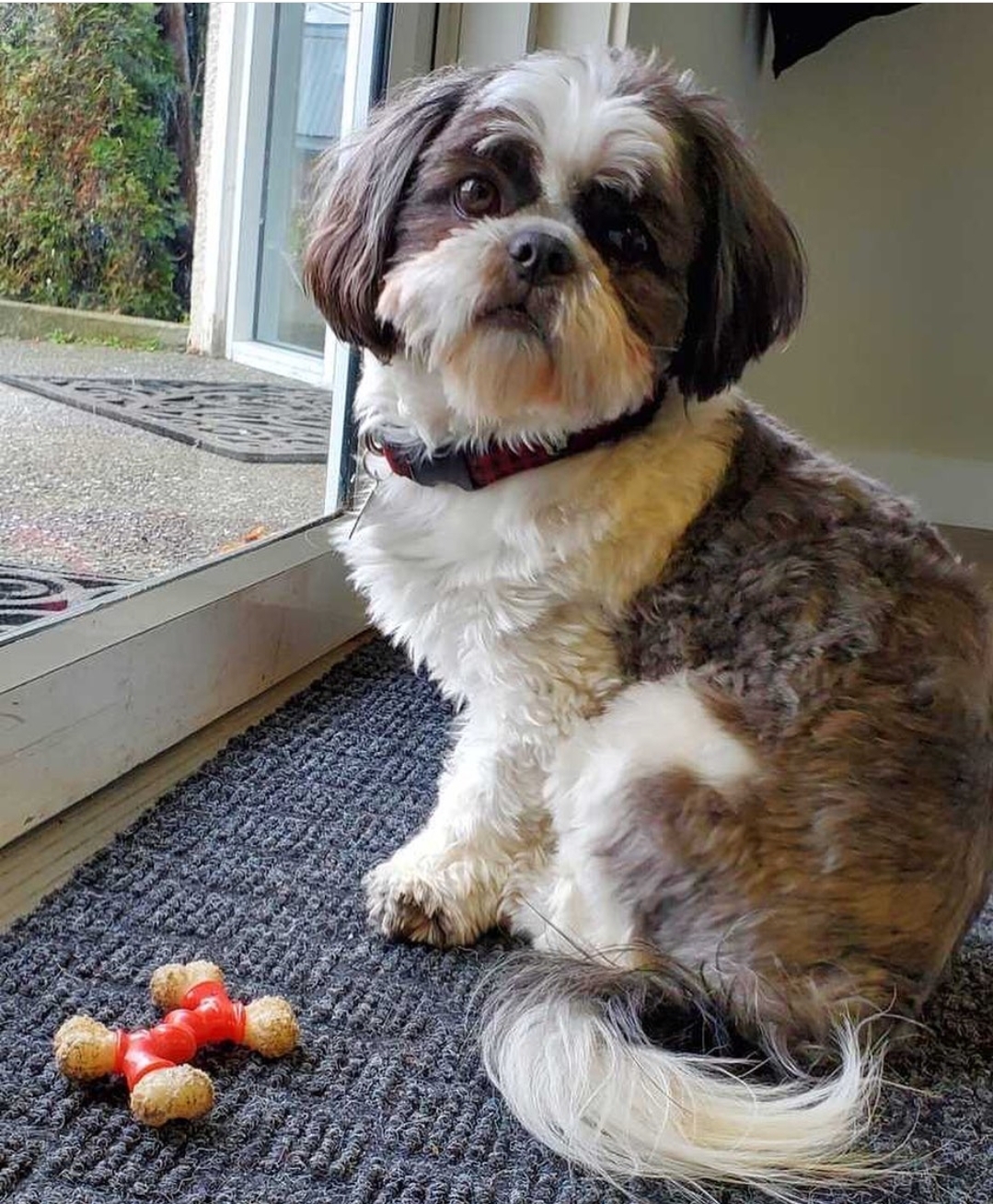 Nanaimo has its fair share of animal lovers and we wouldn't dare forget our preferred pooches. Beban Park has a large gravel off-leash dog park. There is also spots at Diver Lake, Wardropper Park, St George Ravine. If your favourite hound likes long walks on the beach, bring them to Invermere Beach in North Nanaimo. When the tide is out, there is a long stretch of beautiful sandy beach to walk. Our Real Estate Team are very dog friendly with our office dog Finnegan to keep us company so we always share the best places to go.
Weather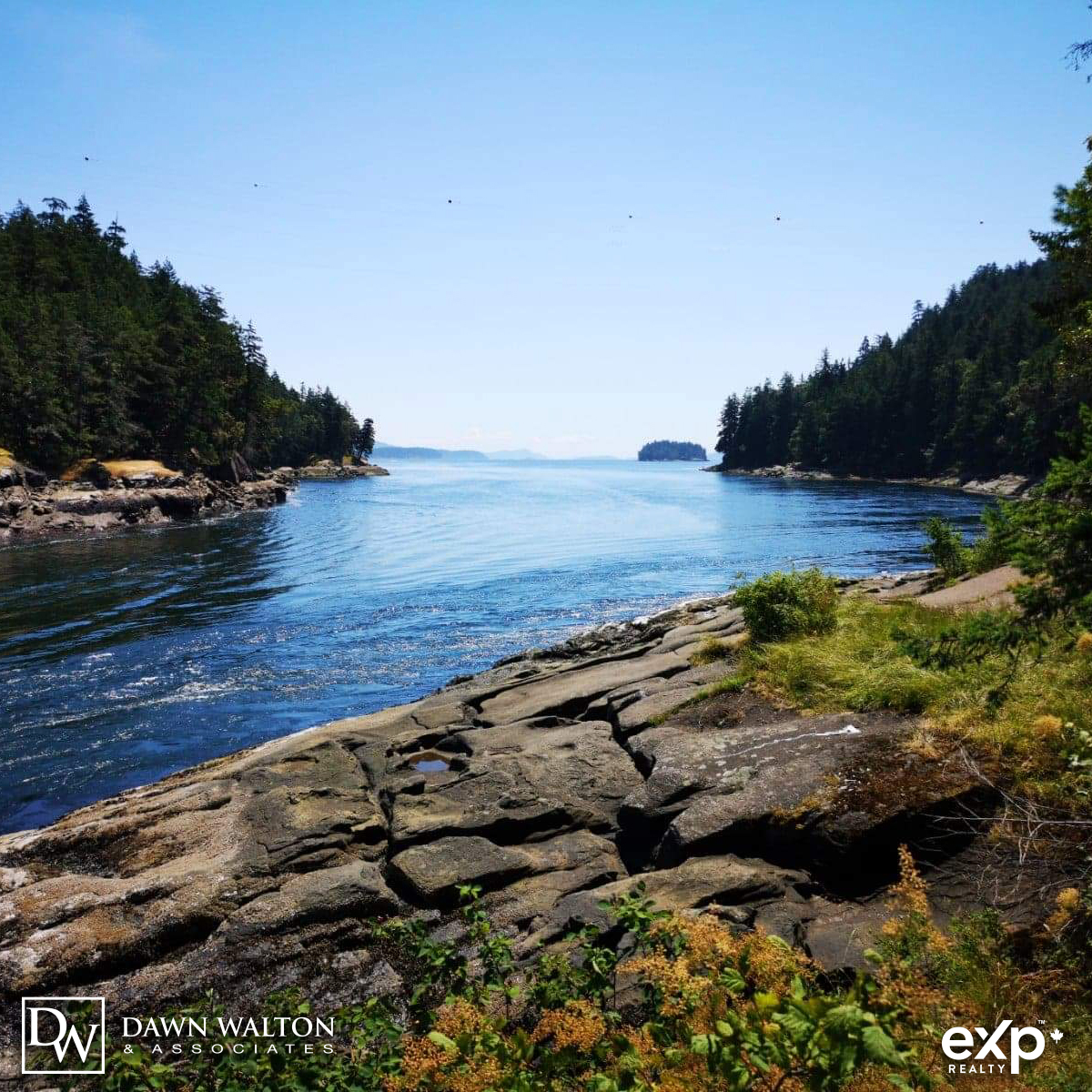 Nanaimo has spectacular weather to enjoy all the nature spots all year round. With a temperate climate, central Vancouver Island has beautiful, warm, dry summers and mild winters with only a bit of snow here and there. The lush, green forests provide a protected canopy from the west coast rainy weather and are perfect for hiking, mountain biking. Vancouver Island weather is moderate especially compared to most parts of Canada. The long seasonal warmth gets you outdoors doing all the things you love for longer! Its no wonder people from all over the world look to relocate to Nanaimo. Find your gorgeous waterfront property, your private forested oasis or your splendid suburban home in the many welcoming Nanaimo communities.
Central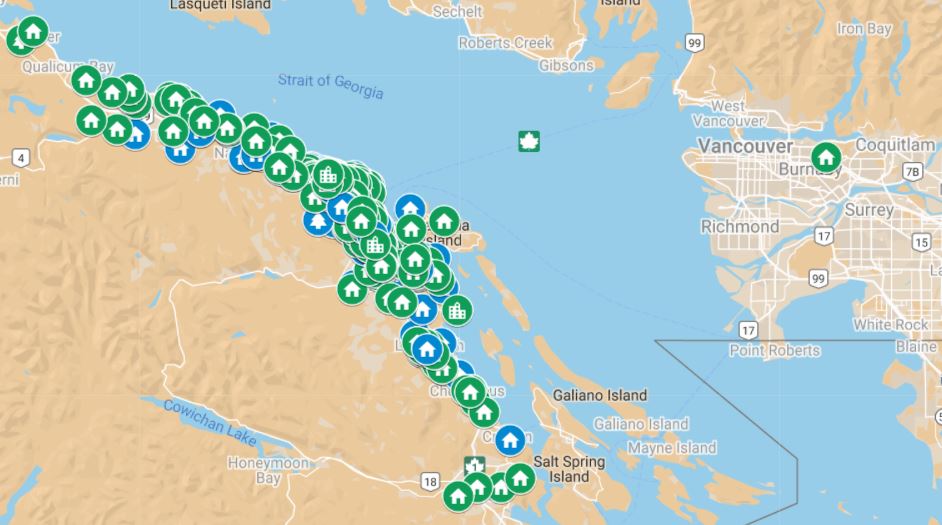 Nanaimo is located on the east coast of Vancouver Island. North of Victoria and only a ferry, helijet or quick flight to Vancouver. Close to all the amenities one would hope for, Downtown Nanaimo has boutique shops, professional services, grocery stores, banks, fabulous restaurants and the bustling waterfront. There is Vancouver Island's largest shopping centre, Woodgrove Centre on the north end and several smaller centres for closer shopping to your new home.
Economy
Nanaimo is a heavily sought after community for new residents and businesses. With a wide range of industries, Nanaimo has a more diverse business community each year. The City of Nanaimo Economic Development stated in its 2020 State of the Nanaimo Economy report that "Overall Nanaimo's businesses with employees (one or more) grew by 16.7% in the past decade." Growth in Real Estate demand has been evident in Nanaimo Real Estate Market Statistics.
Nanaimo and Central Vancouver Island is a beautiful place to make your home with beautiful single family homes, modern condos, and townhomes. No matter what your real estate goals are, reach out to us and our knowledgeable, professional, licensed Realtor Team can walk you through the local market, your dream home needs / wants and the process to make it all happen.