Play Space for Pets
Posted by Stasia Johnson on Tuesday, July 31, 2018 at 3:56 PM
By Stasia Johnson / July 31, 2018
Comment
Have a pet? Whether it's a dog, cat, or any other animal, they're part of the family. Like any family member, they would love to have their own space to play. Here are a few easy DIY projects that will help create a fun and comfortable space for your pets.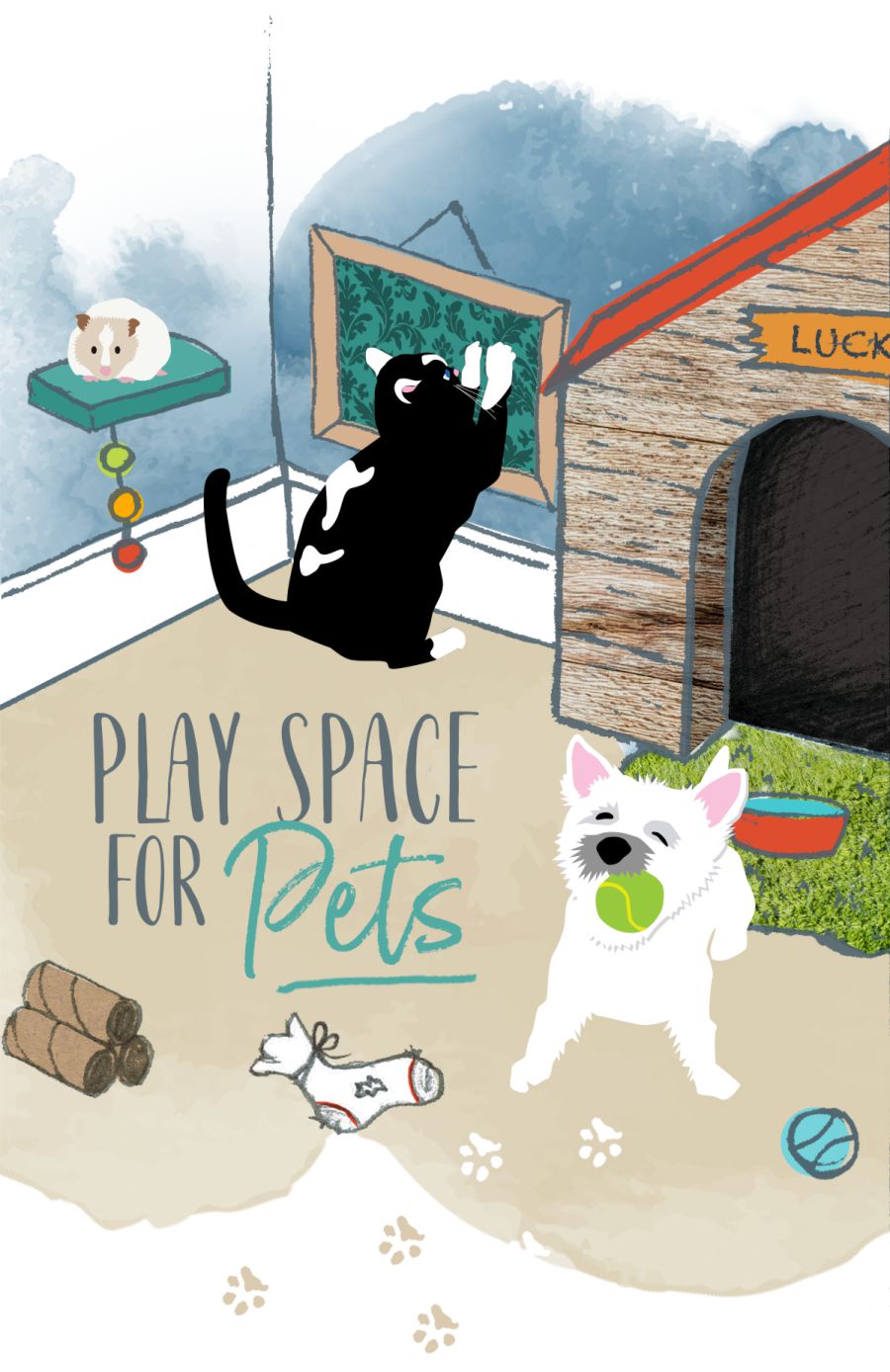 ---

You can't be home all of the time to let your pets outside. Create a pet door that opens up into a special fenced area in your yard that's made just for your pet. Better yet, you can create a space that includes a little cover so that your pet can enjoy the sun and the shade while you're away. It's a spot where they can come and go as they wish.

Often there's a lot of wasted space under stairwells. Turn this space into a comfy, fun room for your pet. Add a pad and blankets and a few toys to cozy up your pet's new room. It'll be their own personal "happy place."

Dogs love to play outside and need exercise. Use a few feet along your fence line to create a fun running path for your dog. Remember to avoid landscaping along the path that could potentially harm your pet, so add plants that have soft foliage.
I hope these ideas will have your pet living in a fun, comfy spot to call home. If you need more space for your pets, give me a call. You can find my information below.