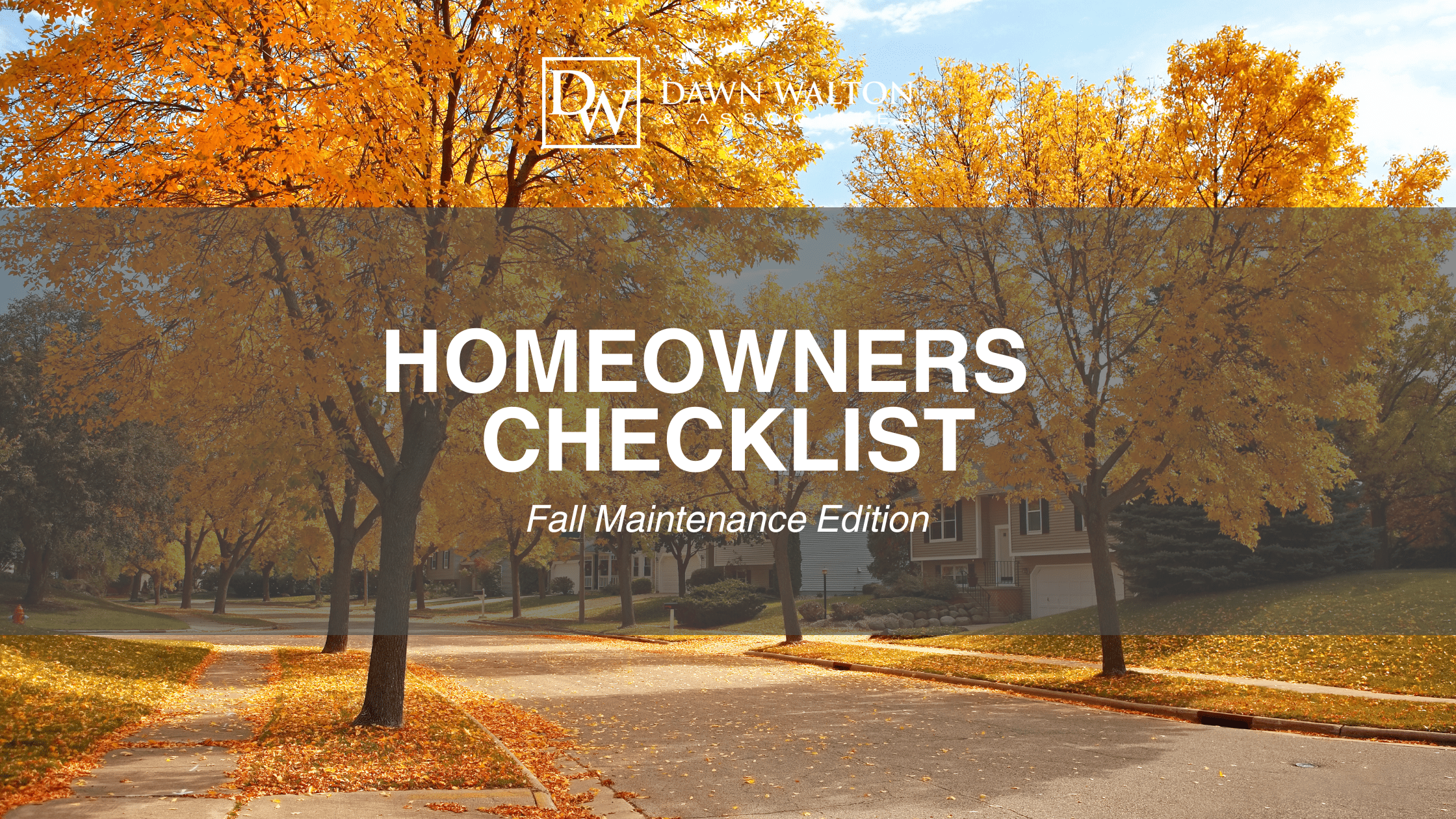 Hey there, homeowners! As the vibrant foliage starts to paint our landscapes with rich, autumnal hues, it's a sure sign that it's time to tackle some essential fall maintenance tasks around your home. After all, a little prep work now can save you from bigger headaches down the road. So, grab your pumpkin spice latte and let's dive right into your newest DWA Homeowner's Checklist: Fall Maintenance Edition.
1. HVAC Maintenance: Keep Cozy All Season Long
The first item on our list is ensuring your HVAC (Heating, Ventilation and Air Conditioning) system is ready to keep you warm when the chill sets in. Here's what you need to do:
Change Filters: Replace or clean your HVAC filters to ensure optimal air quality and energy...