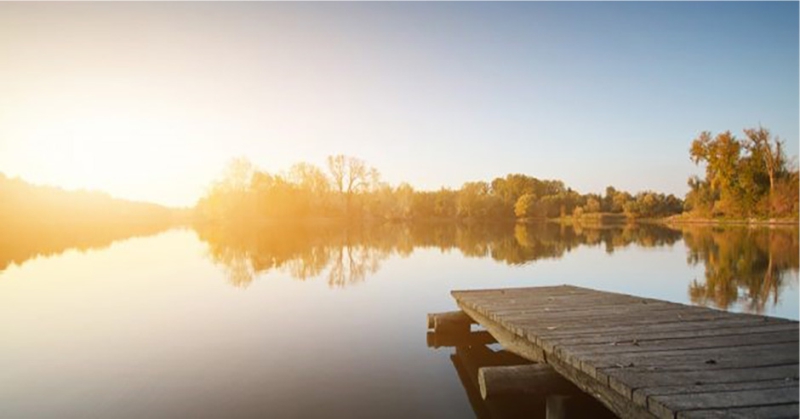 Sure, property hunting in the fall foliage with a pumpkin-spiced latte in hand sounds heavenly, but there are some hard-and-fast facts to support this strategy, too.
Offseason Options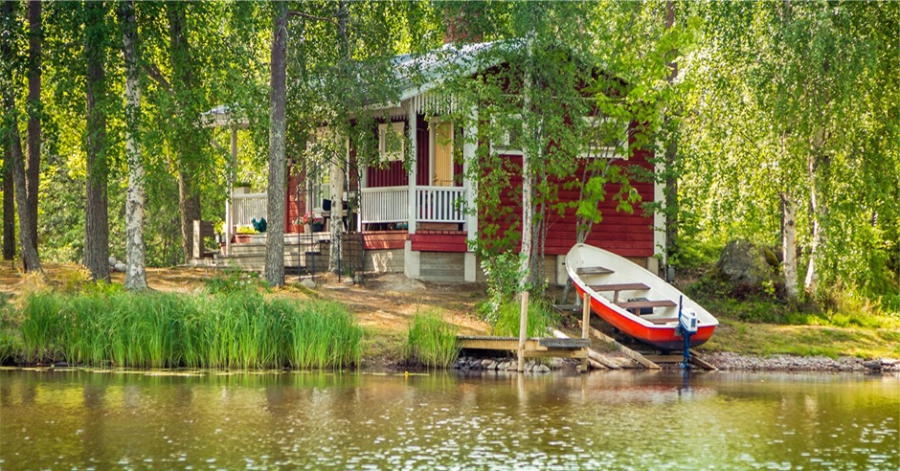 If you wait until fall to start looking for your dream cabin or cottage, you're more likely to find it. Families who have been thinking about selling for a while have enjoyed "one last summer" at the cottage before putting it on the market, so chances are there are more options for a buyer at the end of the season. When it comes to cottage hunting, sometimes the early birds do not catch the worm.
Cost Cutters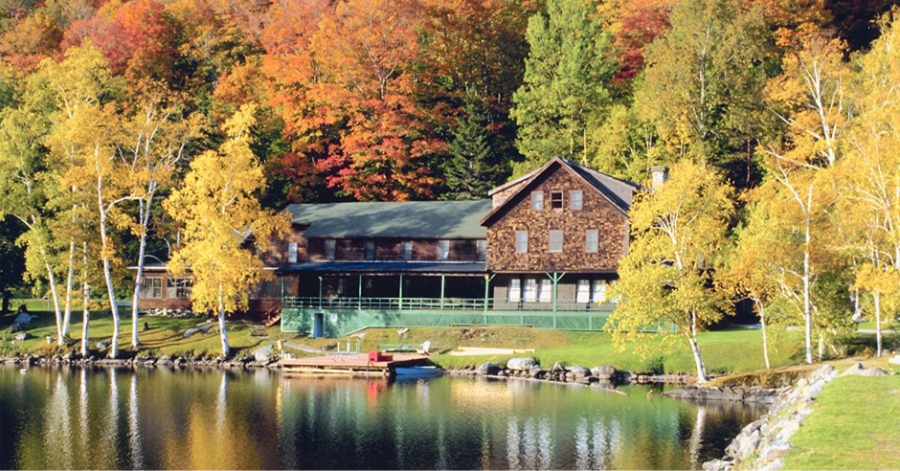 End-of-season sellers...