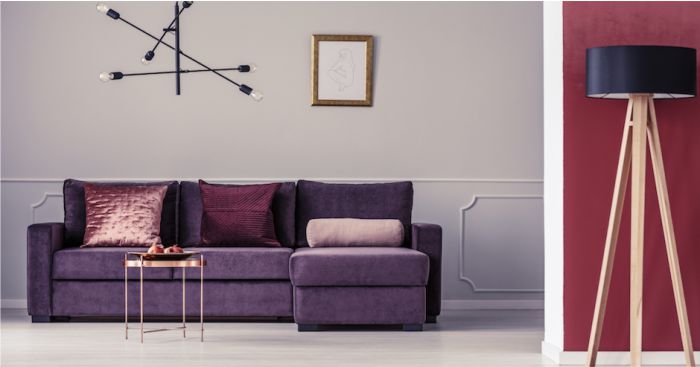 Every homebuyer is looking for their own little slice of heaven, but not everyone has the budget to buy high-end. These quick and cost-effective home improvements will add a touch of luxury on a starter home budget. If you want to add value to your home without breaking the bank, watch this video and read on.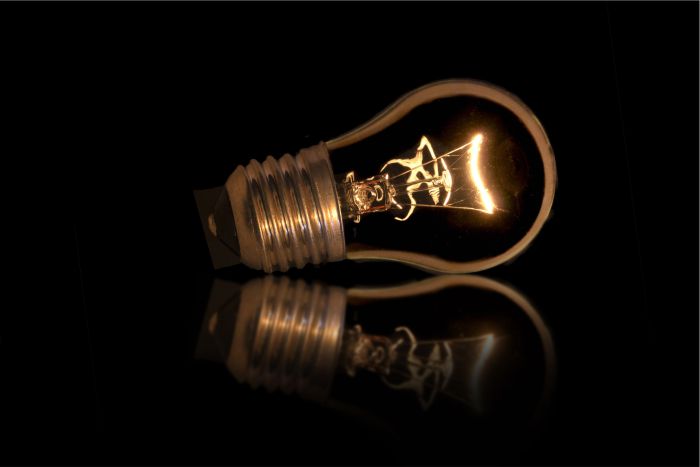 Light It Up!
If your starter home still has the same basic lighting fixtures you had when you first moved in, it's time to remove them. Replace any overhead lights with modern, show-stopping pendant fixtures to instantly update the space and bring it into the current age.
Every nook and cranny should have a pair of matching wall sconces or side lamps, so that no...