Top Ways to Increase ROI with just $1,000
When thinking about how to add value to your home and increase ROI, sometimes it's better to think small rather than big. Sure, a full kitchen reno would be nice, but there are plenty of more-economical upgrades that can bring up your listing price. Armed with just $1,000, here are five renovation ideas that will increase ROI – and the likelihood of a quick sale!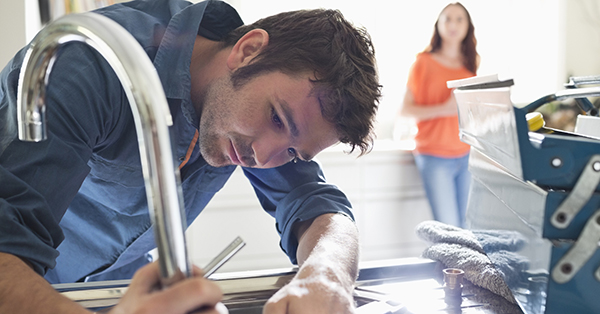 1. Shut the Front Door!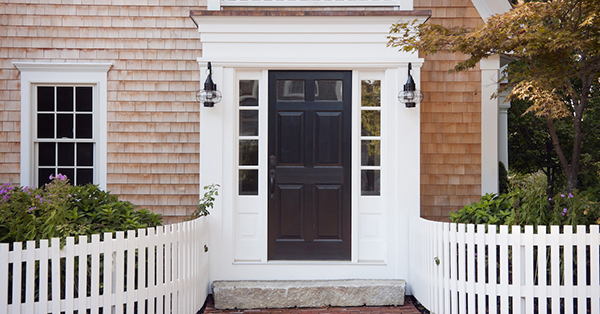 We all know first impressions are important, so the first step is making sure your home's front door is in tip-top shape. You can do this by replacing...