On January 1, new mortgage qualification rules took effect targeting uninsured mortgage borrowers. Here's what you need to know about the new rules, and how they could impact Canada's housing markets in 2018.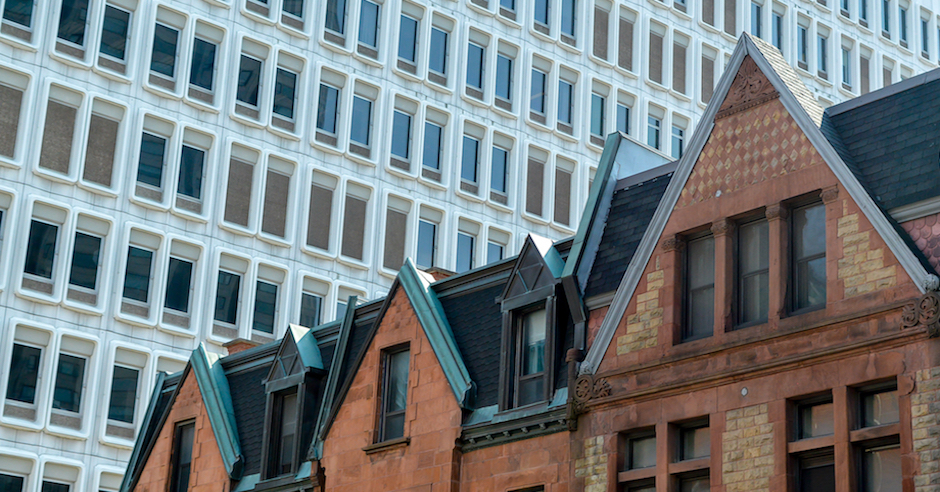 Canada posted year-over-year residential price gains in 2017 across most regions. Now in 2018, many housing markets could see reduced purchasing power resulting from the new OFSI mortgage rules that took effect on January 1st.

What the what???

If you're among the ?37 per cent of Canadians are not aware of the stress test regulation changes or how they will affect their ability to purchase a property in the future???, read on....