If home buying is on your to-do list next year, there are some tasks to tackle before you hit the streets. Admittedly, many of these New Year's Resolutions relate to finances, and rightly so. A home is likely the biggest investment you'll make in your lifetime, so here are five New Year's Resolutions that you'll definitely want to keep this year.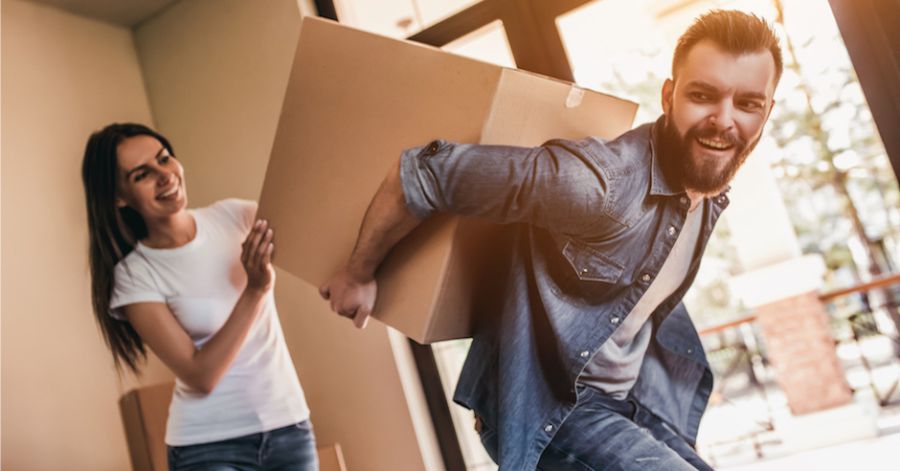 START SAVING FOR YOUR DOWNPAYMENT
This is arguably the biggest, most difficult and most time-consuming part of the home buying process. Think about it – the average home in Canada is in the half-million range. To avoid taking out a high-ratio mortgage, you'll need at least 20 per cent as a down payment, or $100,000. It's important to start thinking about how you will come up with the money – whether it's...