How to Buy a Home Without Stress
Posted by Stasia Johnson on Monday, April 23, 2018 at 4:15 PM
By Stasia Johnson / April 23, 2018
1 Comment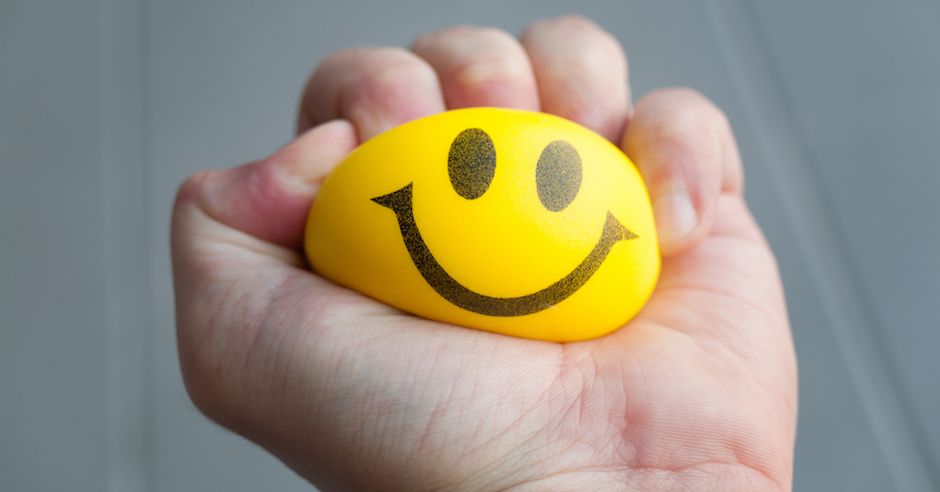 We're well into 2018, and the mortgage stress test is in effect. Are you feeling the pinch? With the Bank of Canada's latest interest rate hike, and more increases rumoured for 2018, if you're looking to buy a home and sweating a bit about budget, you're not alone.

But let's take a step back and examine the stress test from a different perspective.

Why was the stress test introduced? Concerns are mounting about the amount of household debt Canadians have been taking on. With interest rates hitting a record low, many stretched their home-buying budget (and mortgage amount!) to the max – particularly in Canada's pricier housing markets, such as Greater Toronto and Vancouver.

Those who bought homes or renewed mortgages in the last decade have been treated to historically low interest rates, but as we all know, what goes down must come up (or something to that effect). And as we saw twice in 2017 and already once in 2018, interest rates are creeping up.
A little background
The stress test was put into play to ensure Canadians will be able to service their mortgage debt in the face of rising interest rates. The new mortgage stress test requires that mortgage borrowers qualify against the Bank of Canada's five-year benchmark rate (as of January 17 it's 5.14 per cent), or at their contractual mortgage rate plus two per cent – whichever is greater.

Important to note: This applies to insured and uninsured borrowers.

This doesn't mean you can't afford to buy a home. It just means some homebuyers will have to reframe their thoughts and plans in order to get their foot in the door.
Same plan, new approach
You've decided that home ownership is for you. The new mortgage rules will require a strategy shift, but ultimately, your goal hasn't changed. You've got some options.
1. Lower your budget, expand your search
Our Housing Market Outlook identified two notable real estate trends that are expected to continue through 2018: a rise in condo living, and an increase in "move-over" buyers.

Condos offer affordability by design – their compact size comes with a smaller price tag. Shared amenities mean you'll have to pay condo fees, but at a lower price than you'd pay in a freehold home. And oftentimes condos are located on or near transit hubs that allow you to get by without owning a car.

If you're not willing to compromise on square footage, then you could be a "move-over" buyer on a suburban trajectory. Living in the suburbs or even in a neighbouring city often means longer commutes to work, family and friends, shopping and daily errands. But for those who want the extra bedroom, a backyard and perhaps a pool, it could be worth the trade-off.
2. Increase your funds
?First of all, let's look at the money you may already have. Have you been contributing to an RRSP? Aside from the tax benefits of doing so, the first-time Home Buyers' Plan lets you borrow up to $25,000 from your RRSP to put toward the purchase of a home. If you're buying a home with a spouse or someone else who qualifies as a first-time buyer, they can also borrow $25,000 for a total of $50,000!

Keep in mind that the HBP is essentially an interest-free loan from your retirement fund. Beginning the second year after your withdrawal, you'll need to start re-funding your RRSP with the amount you borrowed. You'll have 15 years to repay and if you don't, you will be taxed.

Now, let's look at the money you don't have, but could have with some careful planning and self-control. Assuming you are employed (and for most of us, there's no way around this one), set aside as much as possible from every paycheque into a high-interest savings account, a Tax Free Savings Account or another low-risk investment vehicle. The amount you can realistically save will depend on factors like your income, regular bills, debt payments and lifestyle. Some of these you can't control while others you can.
Admittedly, the saving process takes time, but this is nothing new. With time, willpower and a plan, home ownership is within your reach.