Ease into Fall
Posted by Dawn Walton on Thursday, August 15, 2019 at 9:32 AM
By Dawn Walton / August 15, 2019
Comment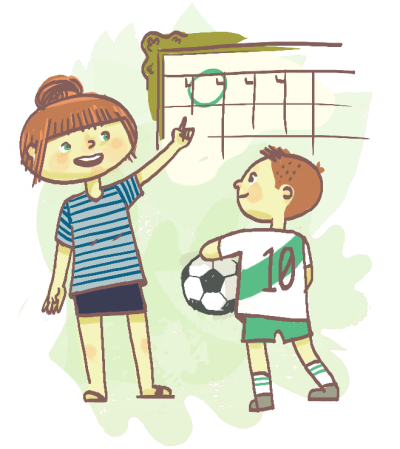 Use a family calendar
If you have multiple kids, keeping track of everyone's busy schedules can be a nightmare. Consider getting a large paper calendar for the kitchen and using a different color for each person's activities. Or if your family is digitally savvy, make a shared family Google calendar or use an app like Cozi to stay on top of everyone's schedule.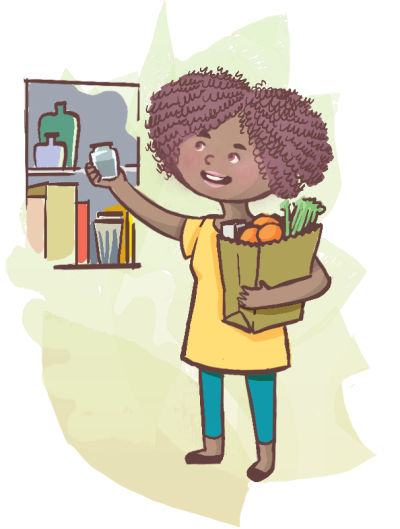 Make dinner a no-brainer
Avoid the last-minute "What's for dinner?" stress during this time. Either do weekly meal planning and shopping during the weekend, or buy a meal kit service like Hello Fresh or Chefs Plate that sends ingredients and recipes to your front door.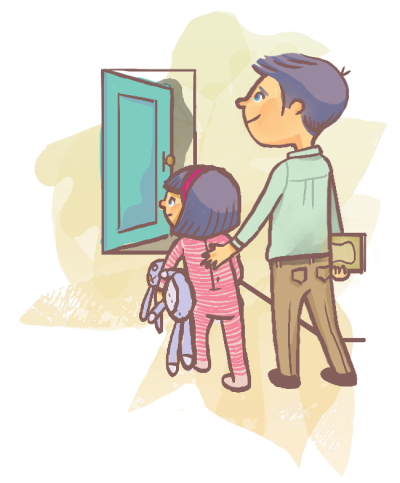 Start adjusting schedules
If your kids have been sleeping in all summer, switching back to a busy school schedule can feel jarring. At least a week before school begins, start gradually having your kids go to bed earlier and wake up earlier — even 10 minutes at a time can help them get back on track.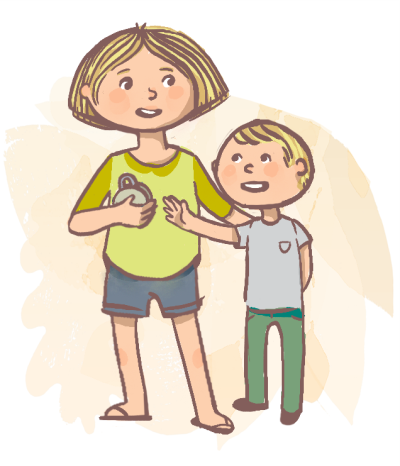 Talk to your kids
Your children may have some anxiety about going back to school, especially if they're making a big change like going from elementary to middle school. Check in with them and ask if they have any specific worries you can help them with; it could be as minor as helping them get comfortable with how to use a combination lock for a locker.
Is buying a new home on your agenda for this fall? Please reach out; I'd love to help you find your family's dream home.