Chase River / Cinnabar Valley Real Estate Market Stats Mar 2019
Posted by Dawn Walton on Sunday, April 7, 2019 at 9:00 AM
By Dawn Walton / April 7, 2019
Comment
Chase River / Cinnabar Valley Market Stats for Single Family Homes for March 2019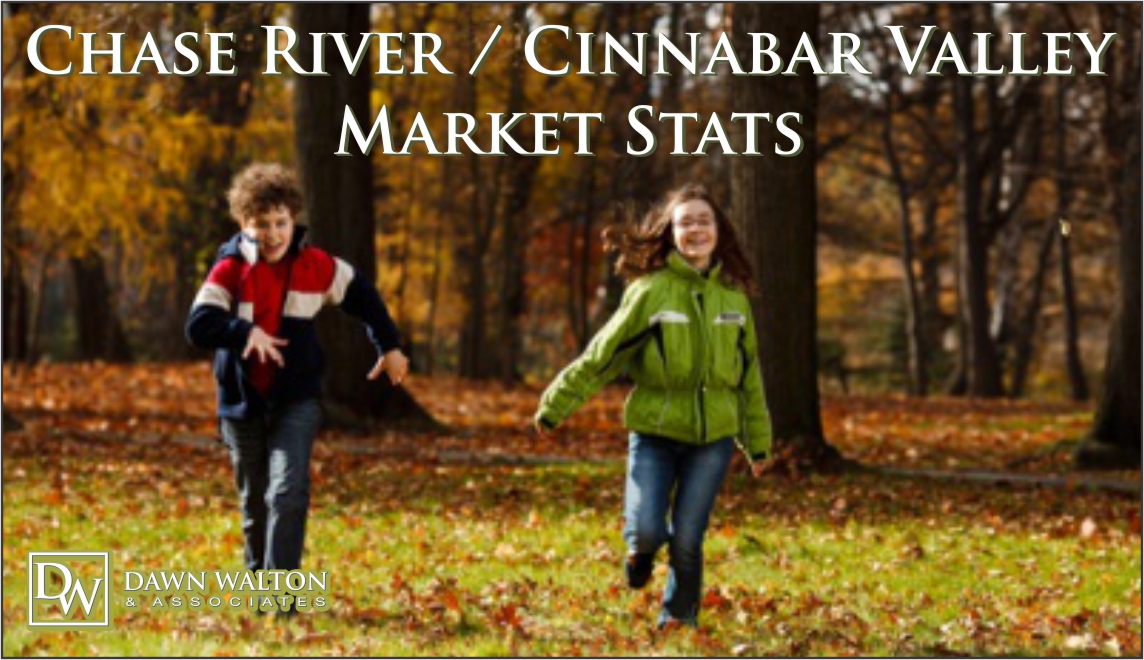 There were 7 units listed, 6 units reported sold, a 100% Sell Price to List Price percentage, and running at an average of 14 days on market.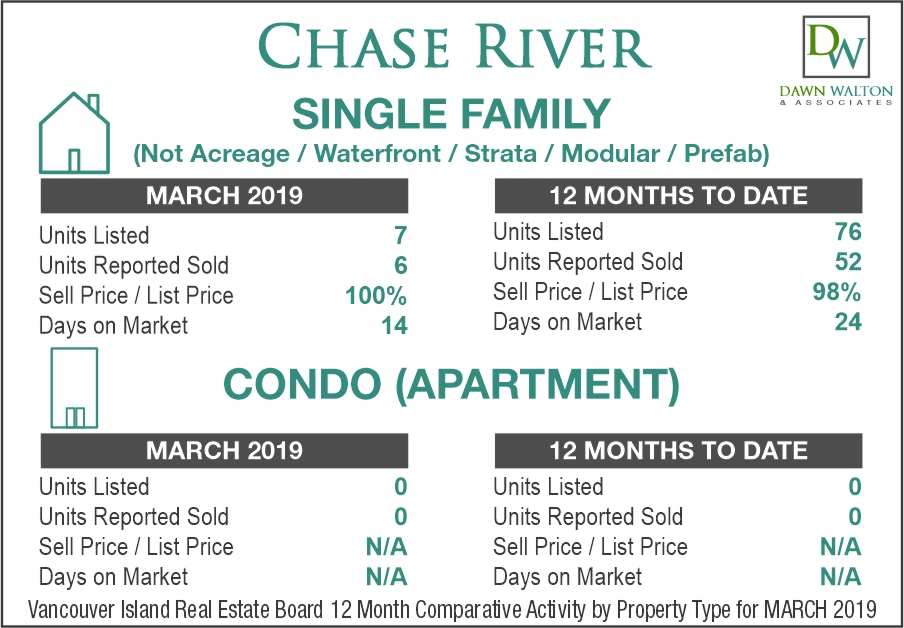 Chase River / Cinnabar Valley Price by Percentage for 2018
There were 62 sales in 2018 for the Chase River and Cinnabar Valley community and the average sale price over the year was $545,343. The price percentage breakdown is shown below: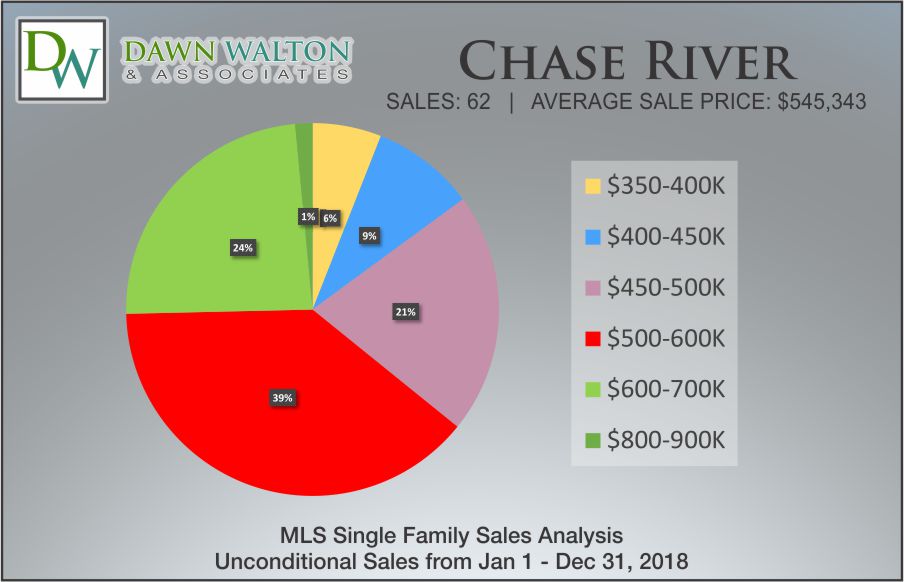 Call us at 250-585-2606 if you have questions about the Chase River / Cinnabar Valley Real Estate Market, the worth of your home or your home search or fill out the form below with your questions and we will contact you asap.