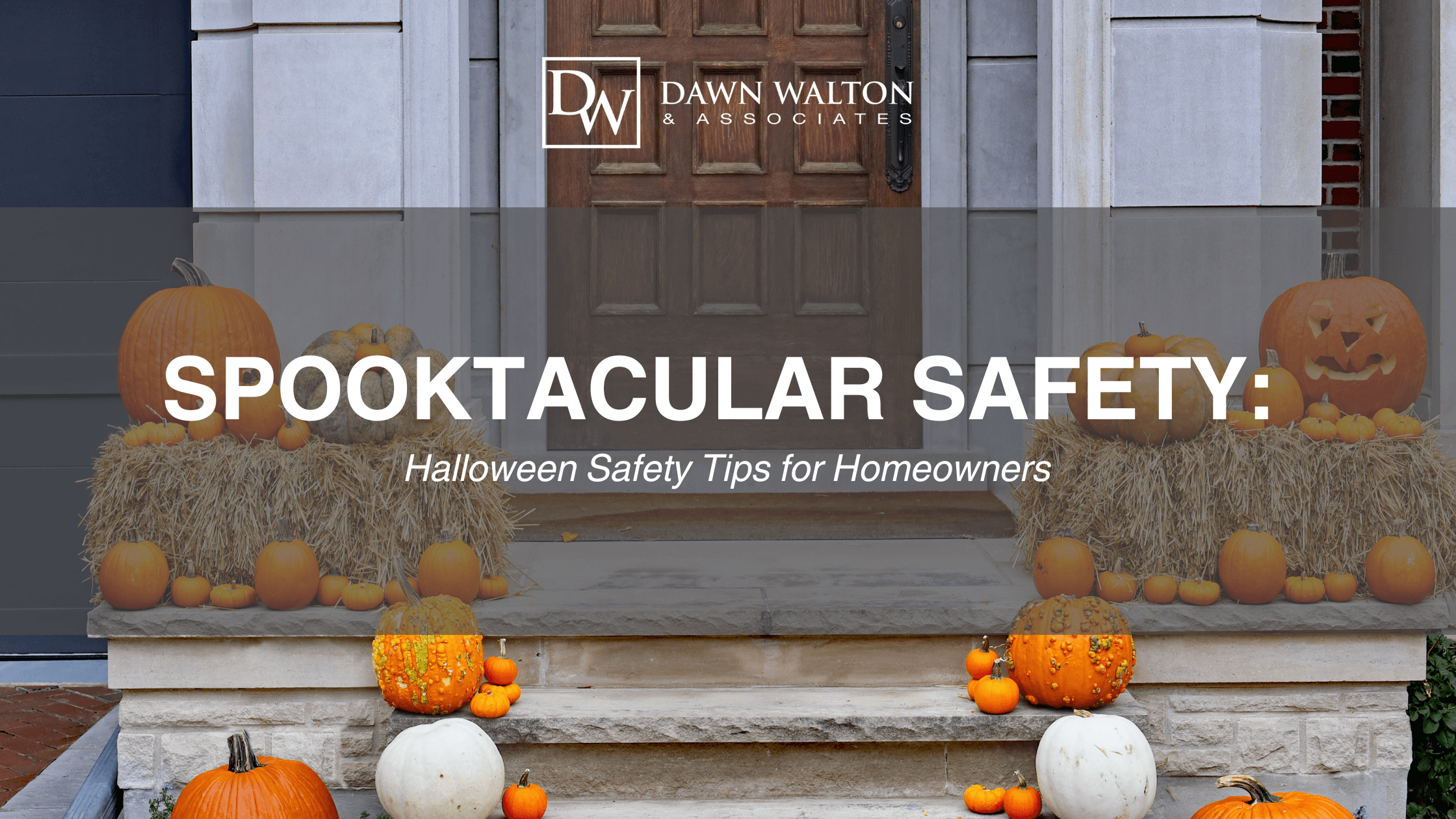 Halloween, the spookiest night of the year, is just around the corner. It's a time for ghouls, goblins, and things that go bump in the night. But, as homeowners, it's also a time to think about the safety of the little monsters and princesses who will be traipsing through your neighbourhood in search of candy. After all, you don't want your home to be remembered for all the wrong reasons.
In this spooky but entirely practical guide, we'll explore Halloween safety tips for homeowners. You'll discover how to transform your property into a safe and welcoming haven for trick-or-treaters while keeping that eerie spirit alive. So, grab your broomstick (or rake) and dive into some tips and tricks to make this Halloween a howling success!
1. Light the Way
Trick-or-treaters...