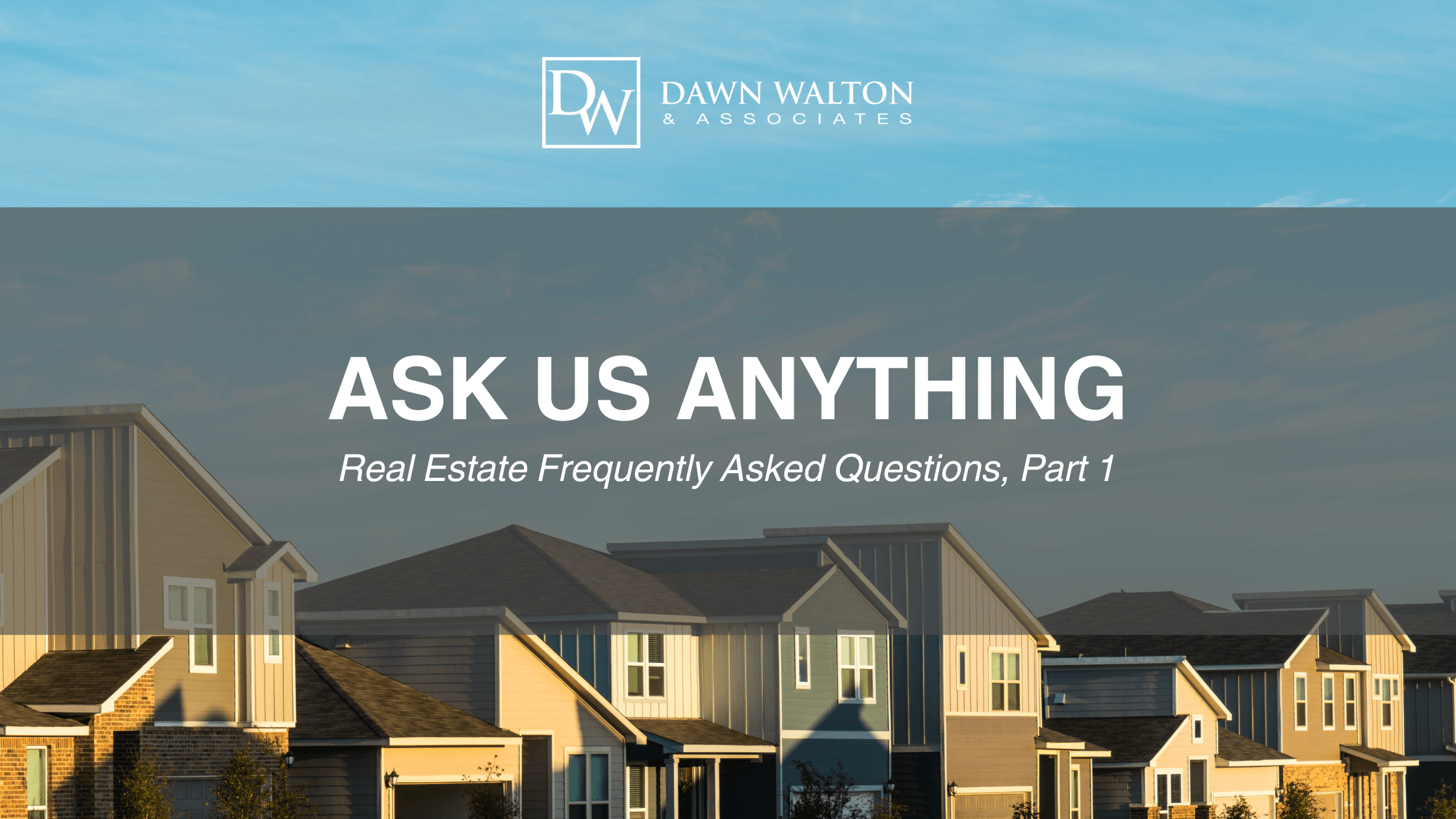 Are you ready to demystify the world of real estate? We certainly are! As a team of seasoned real estate agents, we often find ourselves at the crossroads of dreams and reality, where home buyers and sellers come to us with their burning questions. You've got queries, and we've got answers. So, whether you're looking to buy, sell, or just curious about the wild ride that is the real estate market, fasten your seatbelts because we're about to speed into the frequently asked questions that keep home buyers and sellers up at night. Let's dive in!
I'm moving to Nanaimo and want to buy a home. How will your team help me find the right home and relocate to Vancouver Island?
Our team at Dawn Walton & Associates takes great pride in being a leader...