Brand New Nanaimo Home Listings for the first 10 days of May
Posted by Dawn Walton on Friday, May 10, 2019 at 10:16 AM
By Dawn Walton / May 10, 2019
Comment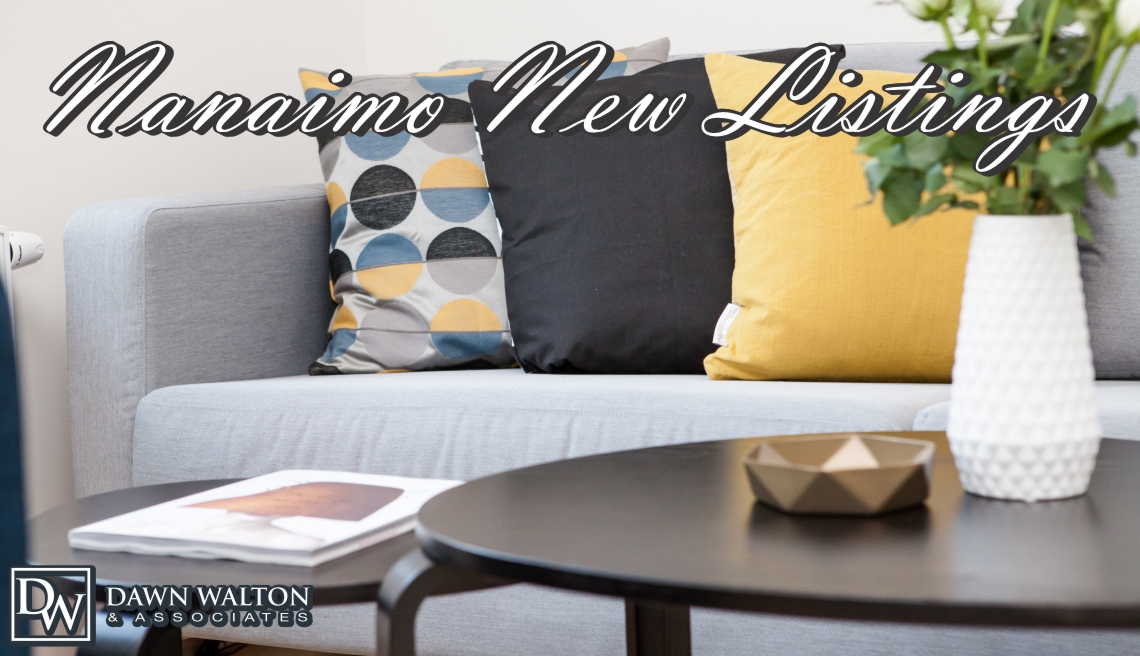 During the first 10 days of May there were 87 new listings of single family homes in the Nanaimo area. They ranged in price from $329,900 to $1,395,000.
Price Range of new single family home listings in Nanaimo from May 1st to May 10th, 2019.
There are 0 single family homes listed between $150,000 - $300,000
There are 23 single family homes listed between $ 300,000 - $500,000
There are 45 single family homes listed between $ 500,000 - $700,000
There are 17 single family homes listed between $ 700,000 - $1,000,000
There is a beautiful, lakefront homes that was just listed (MLS #454695) on Lakewoods Place in Extension for $1,099,000. A private 3 acres with 400 ft of waterfront on Myles Lake with a 3 bedroom, 4 bathroom, 3,218 square foot home could be your personal paradise.
For a home, perfect for a first time home buyer or investor, MLS #454460 was listed on May 6th for $329,900. Located in the University District on Howard Ave, this character home built in 1925 has 2 bedrooms and 2 bathrooms with a private backyard.
Call us at 250-740-0978 or fill the form below if you have interest in one of these new listings or any current listings on the market.