5 Tips to Turn Your Starter Home into a Luxury Haven
Posted by Dawn Walton on Friday, August 24, 2018 at 4:24 PM
By Dawn Walton / August 24, 2018
Comment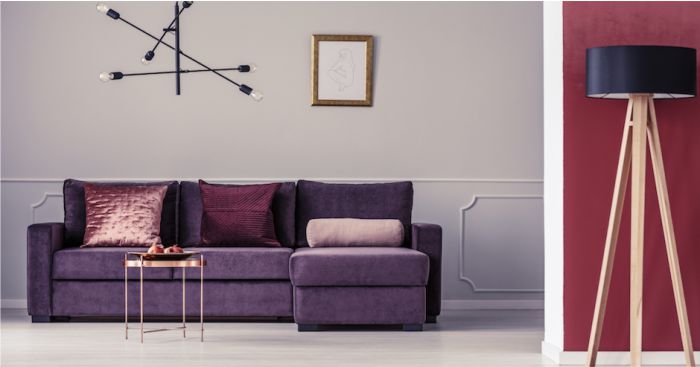 Every homebuyer is looking for their own little slice of heaven, but not everyone has the budget to buy high-end. These quick and cost-effective home improvements will add a touch of luxury on a starter home budget. If you want to add value to your home without breaking the bank, watch this video and read on.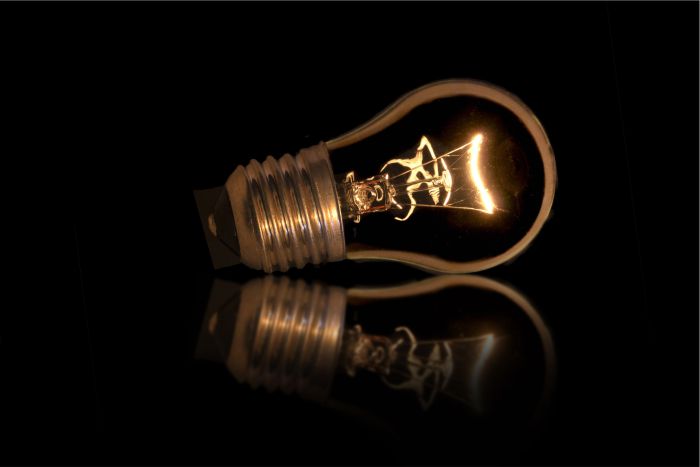 Light It Up!
If your starter home still has the same basic lighting fixtures you had when you first moved in, it's time to remove them. Replace any overhead lights with modern, show-stopping pendant fixtures to instantly update the space and bring it into the current age.
Every nook and cranny should have a pair of matching wall sconces or side lamps, so that no area is left in the darkness. Also, consider installing dimmer switches. Being able to create mood lighting is huge when staging and showing off the space.
Curtain Call
When you move into a starter home, usually there isn't enough budget for a new window treatment for every room. If you're trying to take your home's look from basic to beautiful, consider ordering a set of custom drapes and blinds.

Source a local sewing shop or window-dressing company to get a quote for all your windows and glass doors. Thick linens, damasks or textured silks are held up as the most luxurious fabrics and will instantly make your home feel like a high-end hotel.
Totally Wired
Time has become a luxury in the busy, modern world, so having automated home features home is worth a lot. Installing a wireless home control system that's tapped into the thermostat, lighting and entertainment devices throughout your house has major appeal.
Bring down the temperature with a sweep across an iPad or play a carefully curated "open house" playlist with a simple tap. Showing a house that's set up for tech-savvy buyers presents a property that understands what true luxury means.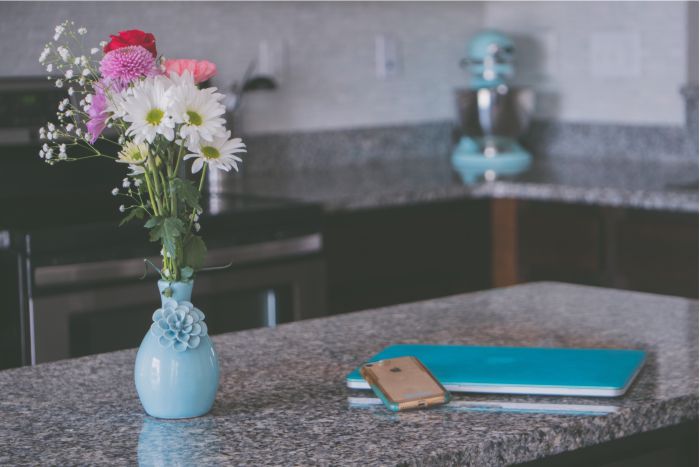 "Counter" Offer
A starter home is usually affordable because it needs a lot of work, but choosing which project to start with is key. If a full kitchen reno is out of the question, start with the area most people hone in on the moment they walk in — the countertops.

While 1970s vinyl laminate certainly stood the test of time, it does nothing for the value of your property. Consider replacing it with a slab of classic Carrera marble or even a beautiful, white marbled quartz. Strategically scattering these types of high-end materials throughout the home gives the space a luxurious effect without overdoing it (or overspending).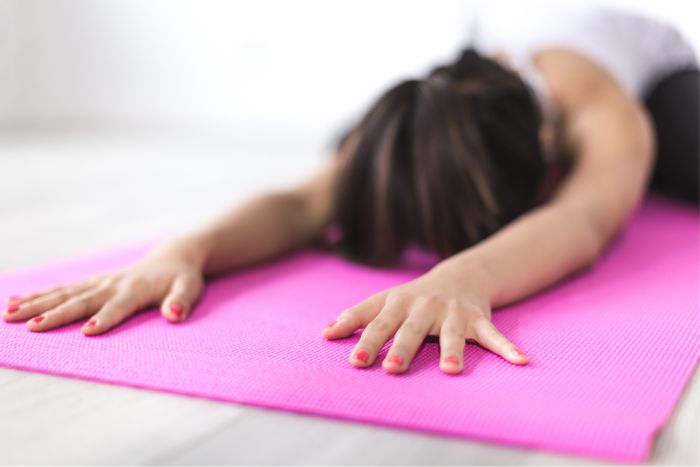 Wellness Room
Homebuyers are looking for properties with that special something that sets them apart and supports their active lifestyle. While you may not have the budget for an indoor swimming pool, sauna room or home gym, there is another option.

Find a quiet, underused corner in your starter home and set it up with yoga mats, floor cushions and mediation candles. Imagine doing a set of morning sun salutations and evening mindfulness practices with calm chanting playing in the background. Taking care of your body and mind is a luxury not everyone can afford, but having a wellness area in your home is a good start.