3 Ways to Sweeten Your Offer
Posted by Dawn Walton on Wednesday, February 20, 2019 at 3:14 PM
By Dawn Walton / February 20, 2019
Comment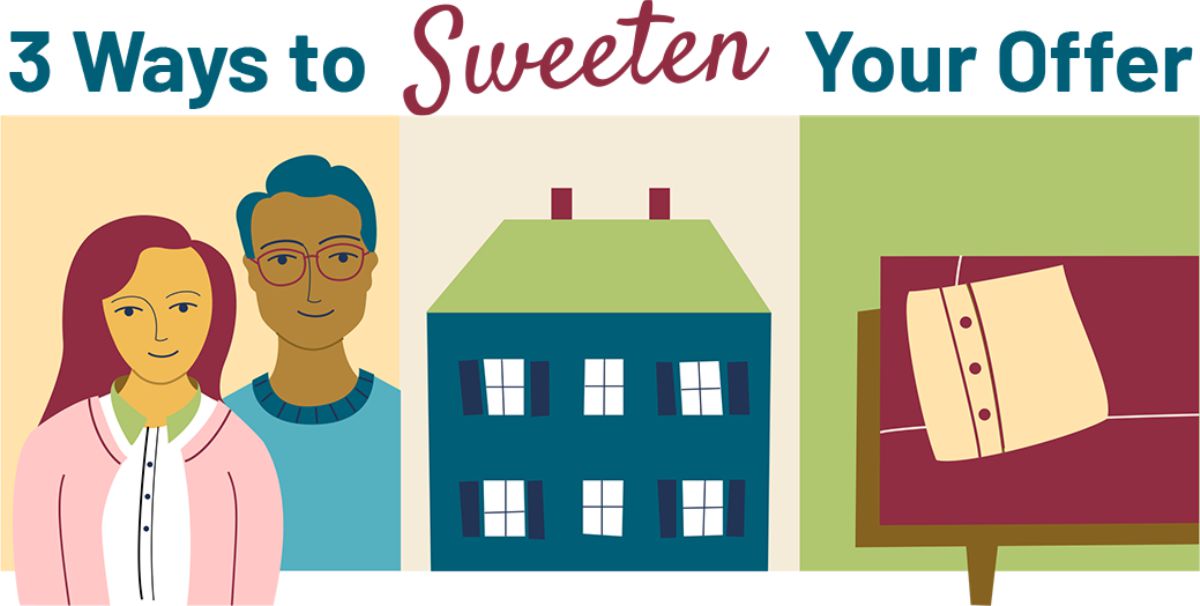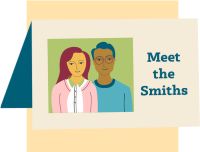 If you're trying to buy a home — especially in a competitive real estate market, and especially if you're making an offer under asking price — it's smart to provide the seller with an offer letter. Also called a love letter, this gives you an opportunity to make a personal connection with the seller. After all, home-buying is emotional. Let them know what you love about the house and why it's perfect for you and/or your family, and mention any points of commonality. Discuss how you can picture yourself enjoying their property. If the seller is torn between several potential buyers, a heartfelt, emotional letter could be enough to tip the scale in your favour.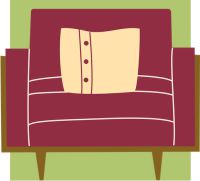 If you don't need some of your furniture or window coverings in your new home, why not offer to include some of them in the sale? Filling up a new home with furniture is costly, and if your potential buyers have a lot of it to buy, they may be incentivized if they know they'll save money on furniture and decor. If it's furniture you were planning to get rid of anyway, it also takes away the potential headache of having to figure out what to do with it.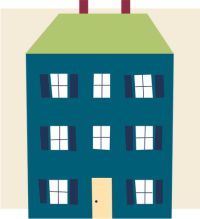 As a seller, you'll leave your home in tip-top shape, and you'll do your best to clean when the furniture is cleared. However, offering to pay for your house to be professionally cleaned after you move out will give your buyers a little extra peace of mind. They'll know that with a reliable professional deep cleaning there won't be any unwanted surprises when they peak behind the refrigerator or in the corner cabinet. This incentive will be a huge load off of your buyer's shoulders after a move.