2019 International Youth Day - Transforming Education
Posted by Dawn Walton on Monday, August 12, 2019 at 10:27 AM
By Dawn Walton / August 12, 2019
Comment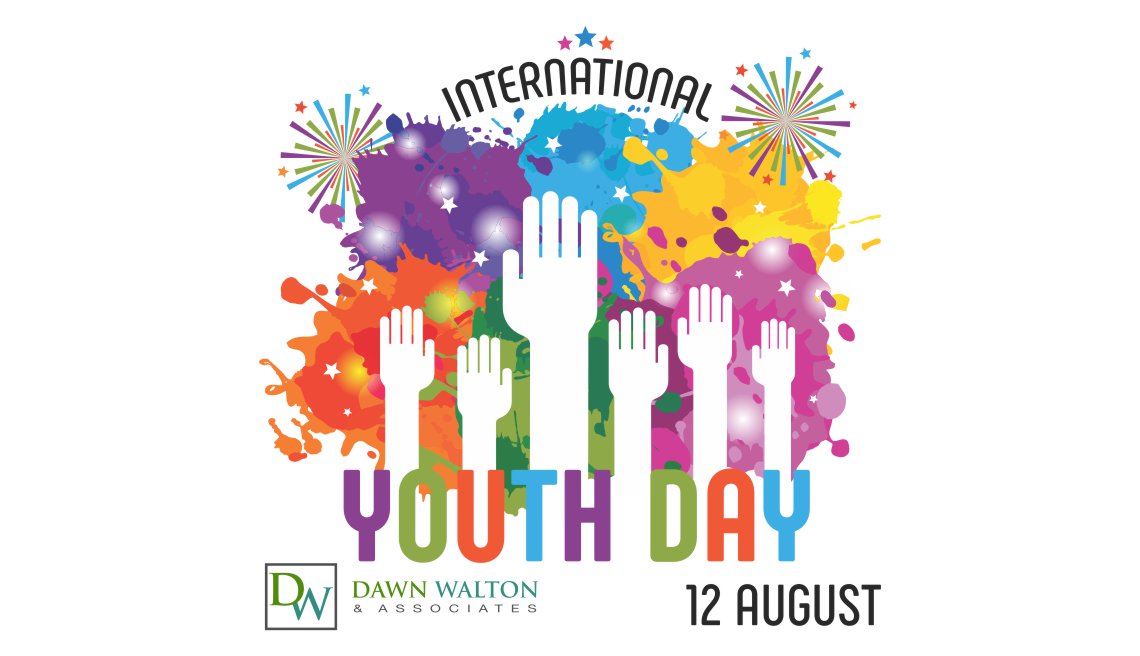 Its International Youth Day! This awareness day designated by the United Nations has a theme every year and 2019 is "Transforming Education", highlighting efforts to make education more inclusive and accessible for all youth worldwide.
With education in youth, it works on so many levels in the efforts to provide good health, lowered levels of poverty, increased gender equality, better employment opportunities and more efforts for sustainable growth, peace amongst countries and action for climate.
When youth are made a part of these efforts, it allows a confidence not felt before which leads to bigger, brighter futures for these youth.