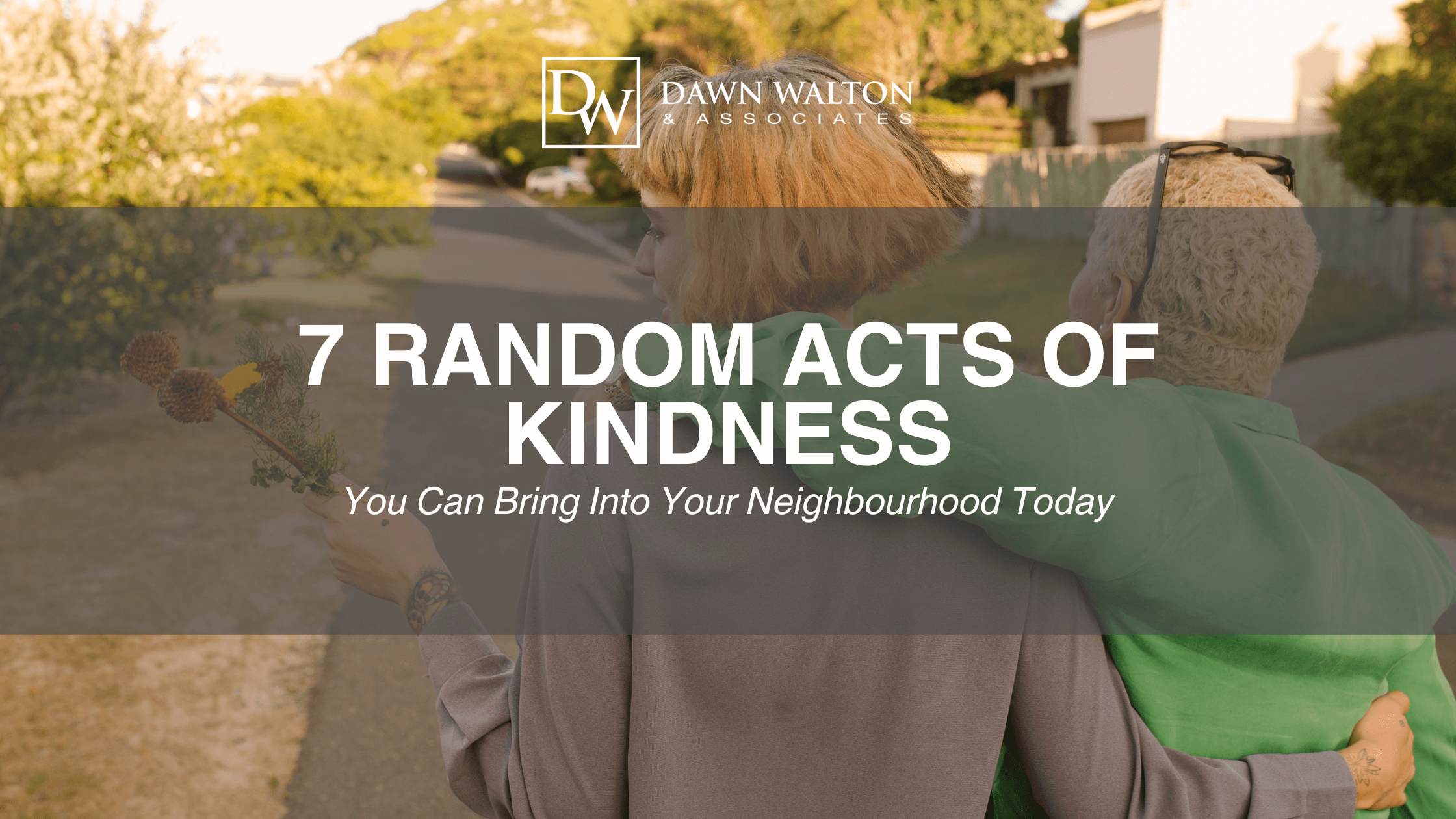 Hey there, folks! Today, we're diving into some simple ways you can spread a little extra love and good cheer to your neighbours. Why, you ask? Well, because it's World Kindness Day and what better way to celebrate than paying some goodwill to those living in your very own neighbourhood?
Here are 7 random acts of kindness you can bring to your neighbourhood today!
1. Slip a Handwritten Note or Cheerful Card into Your Neighbor's Mailbox
In the age of digital communication, there's something heartwarming about a good ol' handwritten note. Not to mention our mailboxes seem to only be filled with bills and flyers. Channel your inner Shakespeare (or Dr. Seuss, whichever floats your boat) and craft a sweet...