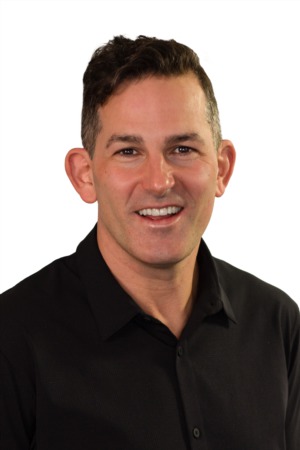 Chris joins the team with a diverse range of professional and life experiences including project management, child & youth care and coaching hockey professionally. Most recently he had a very successful career in leasing apartments for a large investment company. Chris brings a very high level of customer service experience and exceptional organization skills to his new career in real estate.
Chris is a graduate of Memorial University, obtaining a Bachelor of Arts in Sociology & History. Chris has lived in Nanaimo since 2016, moving here with his wife and three children from their home province of Newfoundland. Chris has worked exceptionally hard over the years to know Nanaimo and the real estate market here.
When not working hard to help his clients find their dream home, Chris enjoys running, walking, hiking, hockey, swimming, golf, reading, camping and travelling.