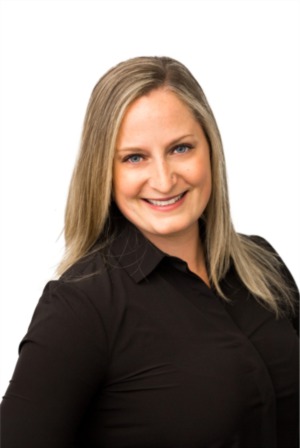 Lindsay approaches real estate with an extremely empathetic heart and exceptional commitment to customer service. She understands what it takes to deal with challenging situations. Her former training and experience has equipped her to not only communicate well, but also negotiate for the best interests of all her clients.  Before obtaining her Real Estate license, Lindsay spent 11 years as a manager and pediatric RN while paying her way through college as a top producer in sales.
Having grown up around a mortgage broker and a marketing & technology guru Lindsay has been immersed in the industry and cutting edge tools for years.  She constantly pushes herself to grow and learn the latest techniques to best serve her clients. 
Community service is an important core value to Lindsay she is proud to support various non-profit organizations such as Ronald McDonald House BC, Easter Seals House & Jeneece Place in Victoria.   When she's not working, you can find her spending time with her family walking the trails or paddle boarding at Westwood Lake or out on the ball field along side Dawn.