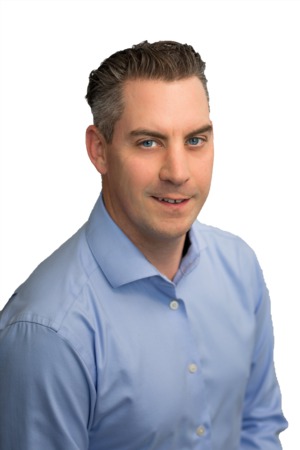 Casey came to real estate with a high level of commitment to customer service and a proven track record of sales success throughout his experience in regional sales representation. Previously, Casey spent 6 years in home improvement retail and has construction experience through building homes with his family.
A Nanaimo resident since 1990 after a family move from the Mainland, he followed his successful grandfather's footsteps into the real estate profession. Casey graduated from Vancouver Island University with a Bachelor of Business Administration in 2006, majoring in marketing.
When he's not working you can find him spending time with his wife and 3 children, taking advantage of the numerous golf courses on the island or playing hockey.