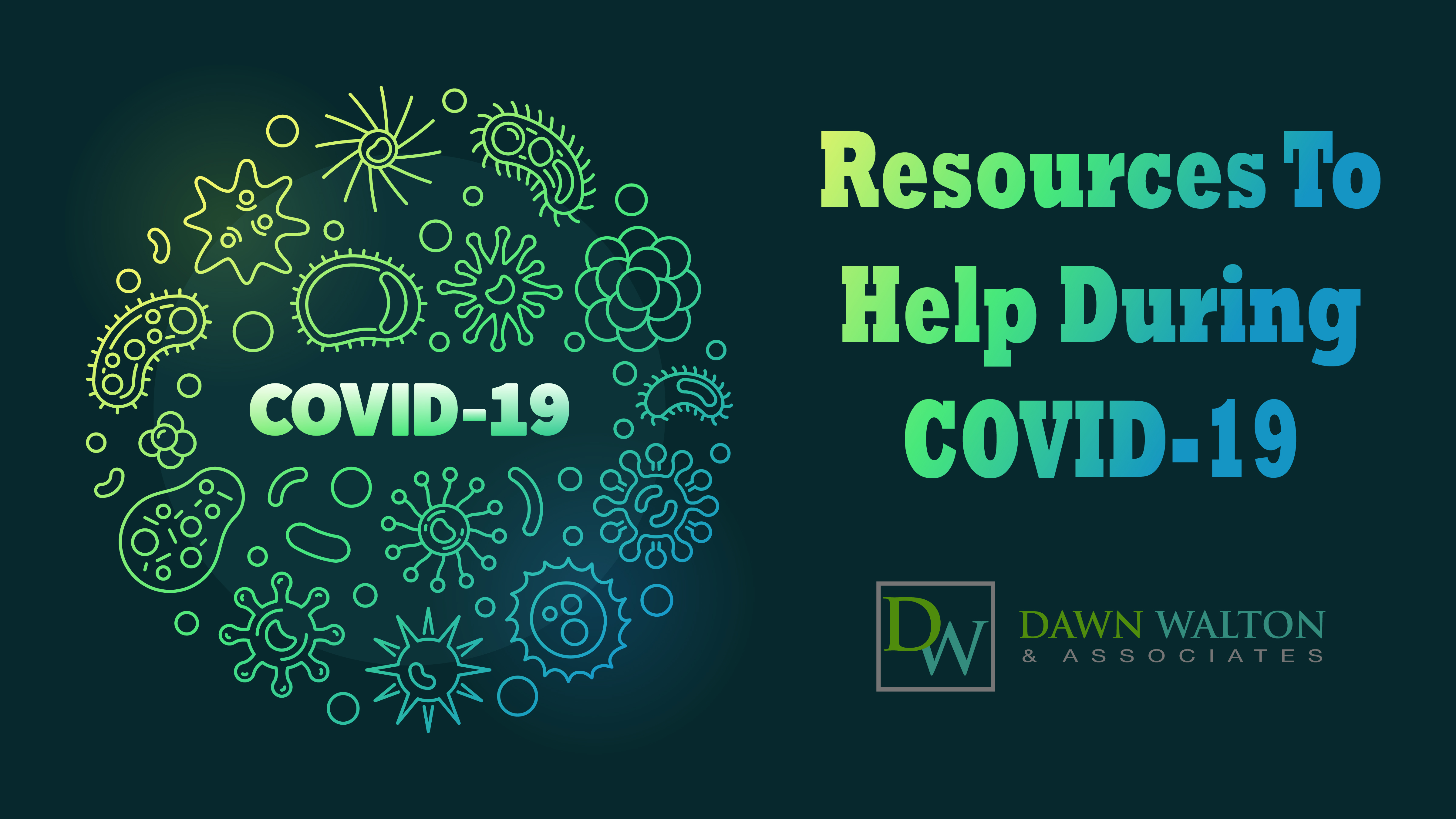 We want to assure you our team is still fully connected, in constant contact with other industry leaders and resources to ensure we do the right thing for everyone. In the meantime, we are still here to help.
In addition, we want to pull together resources to try and help in these ever changing, uncertain times.
COVID-19 Provincial Support and Information
The Province of BC declared a state of emergency to support COVID-19 response.
For Support for British Columbians, you can call 1-888-COVID19 and speak to a ServiceBC agent for any non-health related information and services such as childcare, travel advisories, school closures and more. Service is available from 7:30am to 8:00pm PST.
Within Canada call 1-888-268-4319
International calls 1-604-412-0957
Text 1-604-630-0300
For daily updates from government and the Provincial Health Officer, click HERE
If you are feeling unwell, check your symptoms with the BC COVID-19 Symptom Self-Assessment Tool
The BC Centre for Disease Control has an informative website on how to protect yourself, your family and your community and what to do if you suspect you have the virus.
Governement of Canada has also set up an Outbreak Update with stats on the current situation and additional information
Local Access to Food & Prescriptions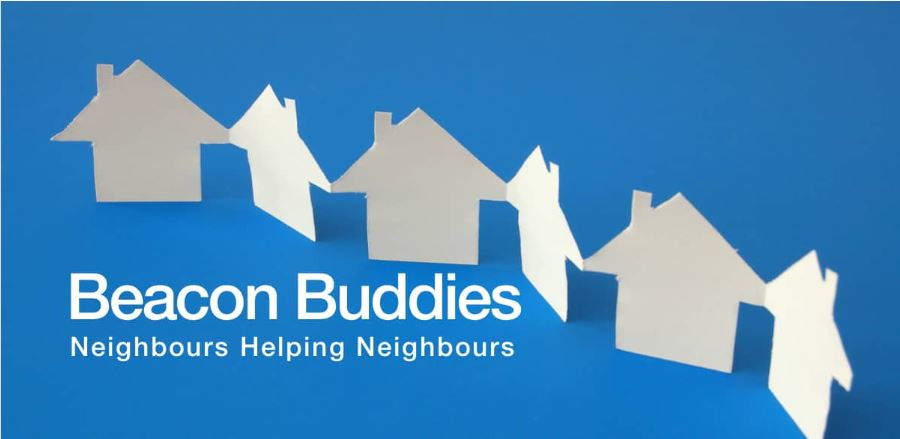 Nanaimo's website Nanaimo Beacon has created a program building community connections. The website connects local volunteers which can register as a Beacon Buddy at nanaimobeacon.com/buddies/ and anyone needing someone to get them groceries / prescriptions, etc due to self-isolation or quarantine. They have also extended the areas that they are organizing volunteers.
Also, a few local grocery stores and pharmacies, have dedicated early hours to seniors and immunocompromized shoppers.
Quality Foods - First 2 hours, 7:00am - 9:00am officially starting March 23rd but their announcement recommends seniors visit before 9:00am starting March 17th
Save-On-Foods - First Hour, 7:00am-8:00am beginning Thursday, March 19th
Shopper's Drug Mart - First Opening Hour
Canada's COVID-19 Economic Response Plan: Support for Canadians and Businesses

The Government of Canada is taking immediate, significant and decisive action to help Canadians facing hardship as a result of the COVID-19 outbreak. There is temporary income support for workers and parents. For details on the current options available to assist, click HERE for the Government of Canada Department of Finance website
Apply for Employment Insurance HERE
The NEW Canada Emergency Response Benefit is also available to some. To read the Department of Finance Canada's March 25th news release concerning eligibility, click HERE
If you are sick, quarantined or have been directed to self-isolate, you can apply for Employment Insurance Sick Benefits HERE
In addition, the Government of Canada has increased the Canada Child Benefit by an extra $300 per child for 2019-20. This will be as part of the scheduled Canada Child Benefit payment in May
Mortgage Payments, Utilities and Financial Stress
RBC, BMO, CIBC, National Bank of Canada, Scotiabank and TD Bank said late on March 17 they are allowing mortgage payment deferrals for up to six months as part of extraordinary measures to help borrowers struggling with the financial impact of the COVID-19 health emergency. There are links below with phone numbers to contact your mortgage and/or loan providers.

BC Hydro announced a bill on March 13th, to help customers affected by COVID-19. The COVID-19 Customer Assistance Program provides customers the option to defer bill payments or arrange for flexible payment plans with no penalty. Customers are encouraged to call BC Hydro's customer team at 1 800 BCHYDRO (1 800 224 9376) to discuss bill payment options. For the BC Hydro News Release, please click HERE

On the Fortis BC website concerning the outbreak they have written, "We understand the concern and uncertainty you may be experiencing surrounding the coronavirus (COVID-19). As an essential service provider, our field services teams and contact centres are ready to respond and support BC's energy needs." Click HERE for further details

Shaw notes, "We encourage any customer to proactively contact us if they need to make adjustments to their service in order to address their changing financial or connectivity needs due to COVID-19." Click HERE for further details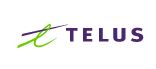 On the Telus website concerning the outbreak they have written, "we'll support our consumer and small business customers facing financial challenges because of COVID-19 by providing them with flexible payment options. We don't want anyone to worry about not being able to pay their bill on time if they have been financially affected by the crisis." Click HERE for further details
Mental Health & Mindfullness
The Canadian Mental Health Association state "Anxiety is a normal reaction to uncertainty and things that may harm us. For many of us, the coronavirus and the COVID-19 illness make for a very uncertain future. People worry about their own health and the health of their loved ones, here and abroad. People may also have a lot of concerns around school or work, their finances, their ability to take part in important community and social events and hobbies, and other important parts of their lives. People who already experience a lot of anxiety may find their anxiety worsening." To read more, click HERE
Things To Do With The Kids
Here are some fun links for virtual tours and different ways to keep those little ones busy!
If you have any questions for our team, please feel free to contact us!