Dawn Walton & Associates in the Community
Throughout the year, Dawn Walton & Associates likes to give back to their community in different ways. Because of our valued clients, family, friends and other members of the community, our events continue to be a success.
Here are a few of the organizations that we support through financial contributions, sponsorships, donations and through our volunteer time: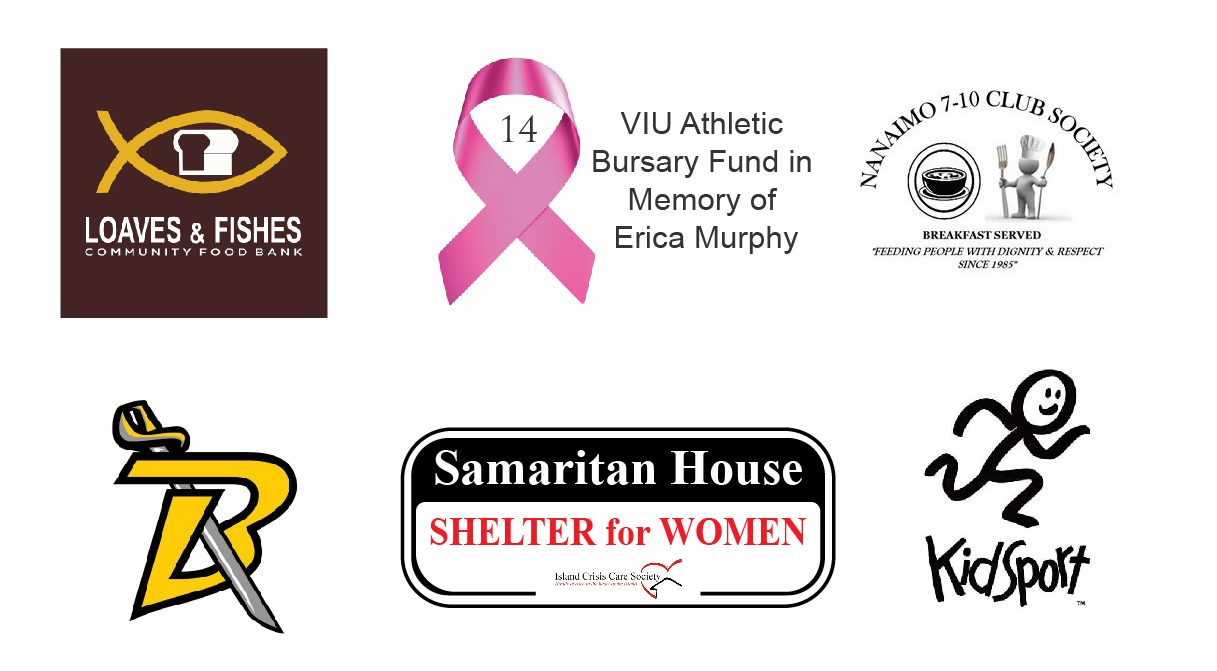 ---
Winter Warm Up Clothing Drive
We can't thank you all enough!! We wrapped up this year's Winter Warm Up Clothing Drive and it was a huge success! The Nanaimo Unitarian Shelter and the Nanaimo Youth Services Association are going to put all these warm clothes to good use for those in need.
Monetary donations were also generously received for the Loaves and Fishes Community Food Bank.
Thank you SO MUCH to all who donated!
Thank you to the Vancouver Island Real Estate Board, the Wolf, The Wave, Nanaimo News Now for helping get the word out. Thank you to Country Club Centre for allowing us to host our event in their parking lot and promoting it. A big thank you to Maegan Gibson at the Country Club Starbucks for always providing coffee and hot chocolate for our fundraising events.
Are you trying to do good things for our community? Could you use a hand? Maybe a trailer? Contact us and we may be able to help.
---
Annual Dawn Walton & Associates Friends & Family Skate
Every year we host a public invite to come enjoy a holiday skate with pizza, hot chocolate and treats. We love seeing all the happy faces on the ice with a special visit from Santa and some of our favourite elves! Unfortunately, due to COVID19 we have had to cancel ongoing skates until further notice.
With continued trust and support, we are unable to be a part of helping these great organizations make a notable difference in the lives of others.