Dawn Walton & Associates in the Community
Throughout the year, Dawn Walton & Associates likes to give back to their community in different ways. Because of our valued clients, family, friends and other members of the community, our events continue to be a success.
Here are a few of the organizations that we support through financial contributions, sponsorships, donations and through our volunteer time: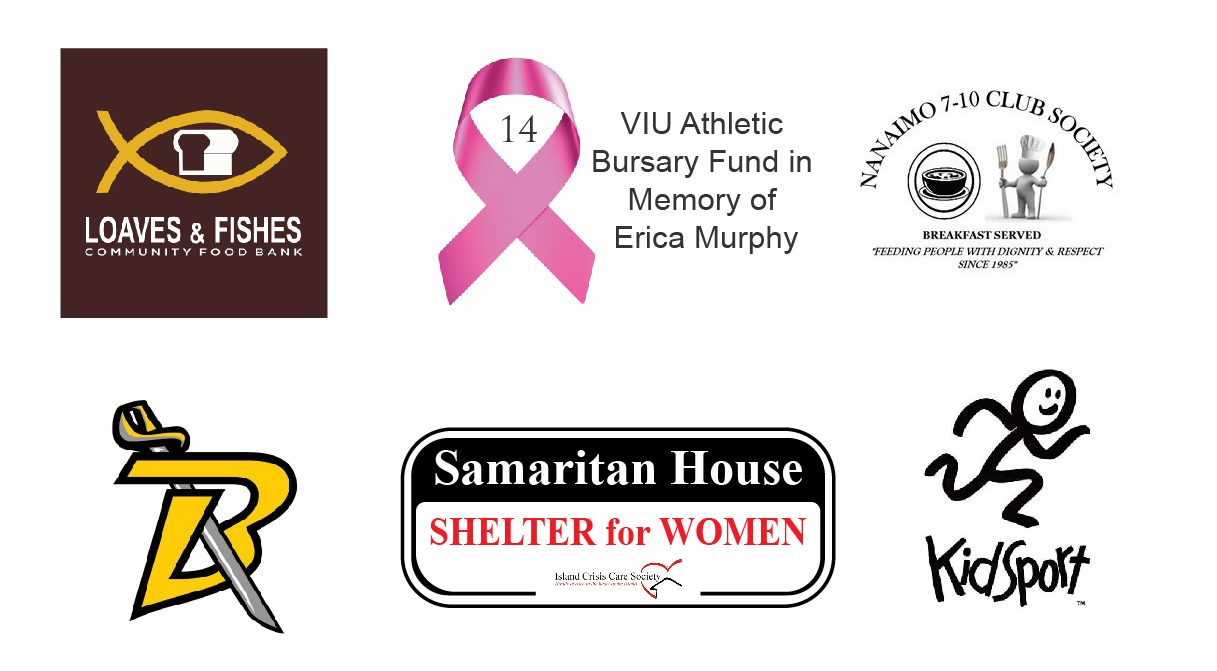 Annual Dawn Walton & Associates Friends & Family Skate
Every year we host a public invite to come enjoy a holiday skate with pizza, hot chocolate and treats. We love seeing all the happy faces on the ice with a special visit from Santa and some of our favourite elves!
With continued trust and support, we are unable to be a part of helping these great organizations make a notable difference in the lives of others.