MISSION STATEMENT
Dawn Walton & Associates is an accomplished team of experienced professionals who provide sound real estate advice for our clients. We continually educate ourselves and explore new ideas & technology, to offer cutting edge skills and superb value. We strive to be the best, full-service real estate team in Nanaimo and surrounding areas while devoting time and energy towards community involvement and giving back.
NANAIMO REALTORS®: DAWN WALTON & ASSOCIATES
For over 10 years, Dawn Walton has been providing Nanaimo and surrounding areas with the market experience and local knowledge required for both home sellers and buyers. She has built a team that is dedicated to client service in the same way that she is. Whether you're new to the market and buying your first starter townhouse or selling your luxury home, Dawn Walton & Associates is eager to help you through the process from start to finish. Specializing in residential homes, investment properties, acreage lots, and more, this committed, cutting-edge, and professional eXp Realty team goes above and beyond for their clients.
Your Nanaimo Real Estate Agents
Each of our Dawn Walton & Associates agents bring a specialized knowledge and distinct skill-set to their team. It's their unique experiences paired with their joint dedication to giving clients the best possible care that makes Dawn Walton & Associates one of the most successful real estate teams in Nanaimo. Whether you're looking for an agent who will walk you through every stage of a complex home sale in detail, or you're searching for someone you can trust to handle the bulk of the details, there is a member of this team who will be able to offer you the care you want.
Although they are a Nanaimo-based office, this progressive team assists home buyers throughout the mid-island including Chemainus, Ladysmith, Lantzville, Nanoose and Parksville/Qualicum. The team has a wide knowledge base of the central Vancouver Island area which allows them to serve you better. Dawn Walton & Associates believes in giving back. Yearly donations are made to KidSport, local sports teams, individual athletes and additional organizations.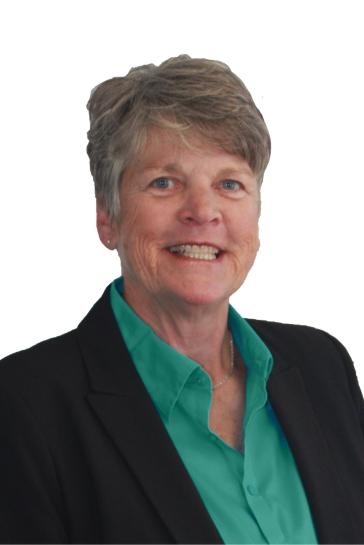 Jen Stanger
(250) 729-5734 | [email protected]
Jen was born in Vancouver but spent many years living in Nelson and Whistler. She is a former competitive skier and was a licensed REALTOR® from 1986 to 2019, after completing a fabulous marketing stint with Intrawest.
With over 30 years of real estate experience, the last 15 of which spent right here in Nanaimo with another brokerage, Jen decided to re-unite with one of her favourite people and former co-worker and join Dawn Walton & Associates.
Jen tries to spend as much time as possible being active in nature. Jen is an avid sailor, hiker, cyclist and skier.
She is passionate about supporting local causes and our community. Jen supports the Haven House, Habitat For Humanity, Big Sisters, Hospice, NALT and more.
---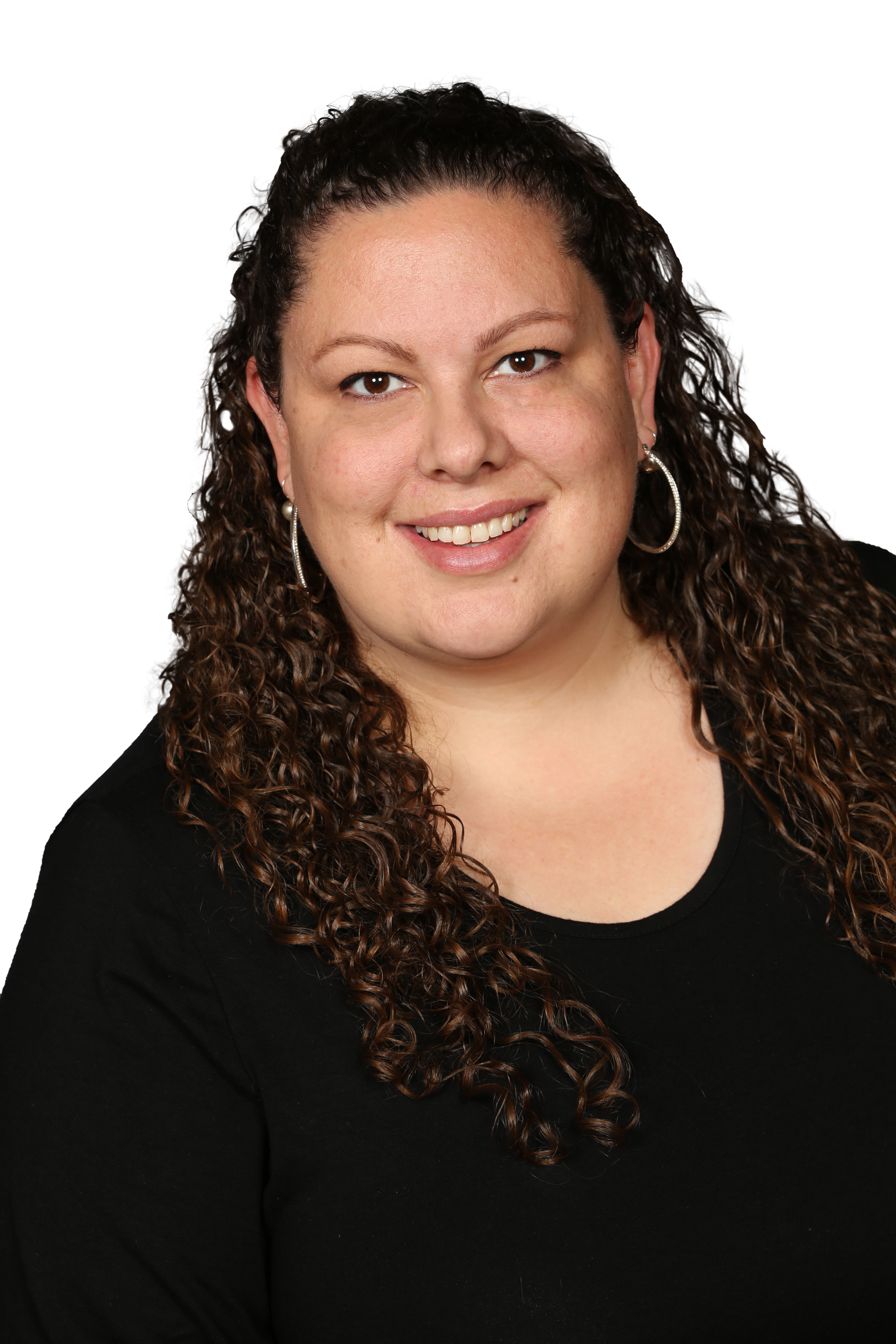 Tara Lewis, Client Care Manager & Director of Sales
250-585-8910 | [email protected]
Tara made her home in Nanaimo in 2000 and has been a part of the Real Estate industry ever since. Her years of experience in the industry offers the administrative knowledge and skills required to confidently support the Dawn Walton & Associates team and our clients throughout their Purchase & Sale transactions. Whether you are buying or selling, Tara will be there very step of the way managing the transaction paperwork from start to finish.. and beyond. With an extensive background working in Tourism & Hospitality management, Tara understands the importance of the customer experience and works hard to establish ongoing relationships with our clients, trusted partners and colleagues. When she's not in the office, you can find her adventuring with her pup Finnegan, cheering for the Seattle Seahawks or in her other favourite role - "Professional Auntie"!
---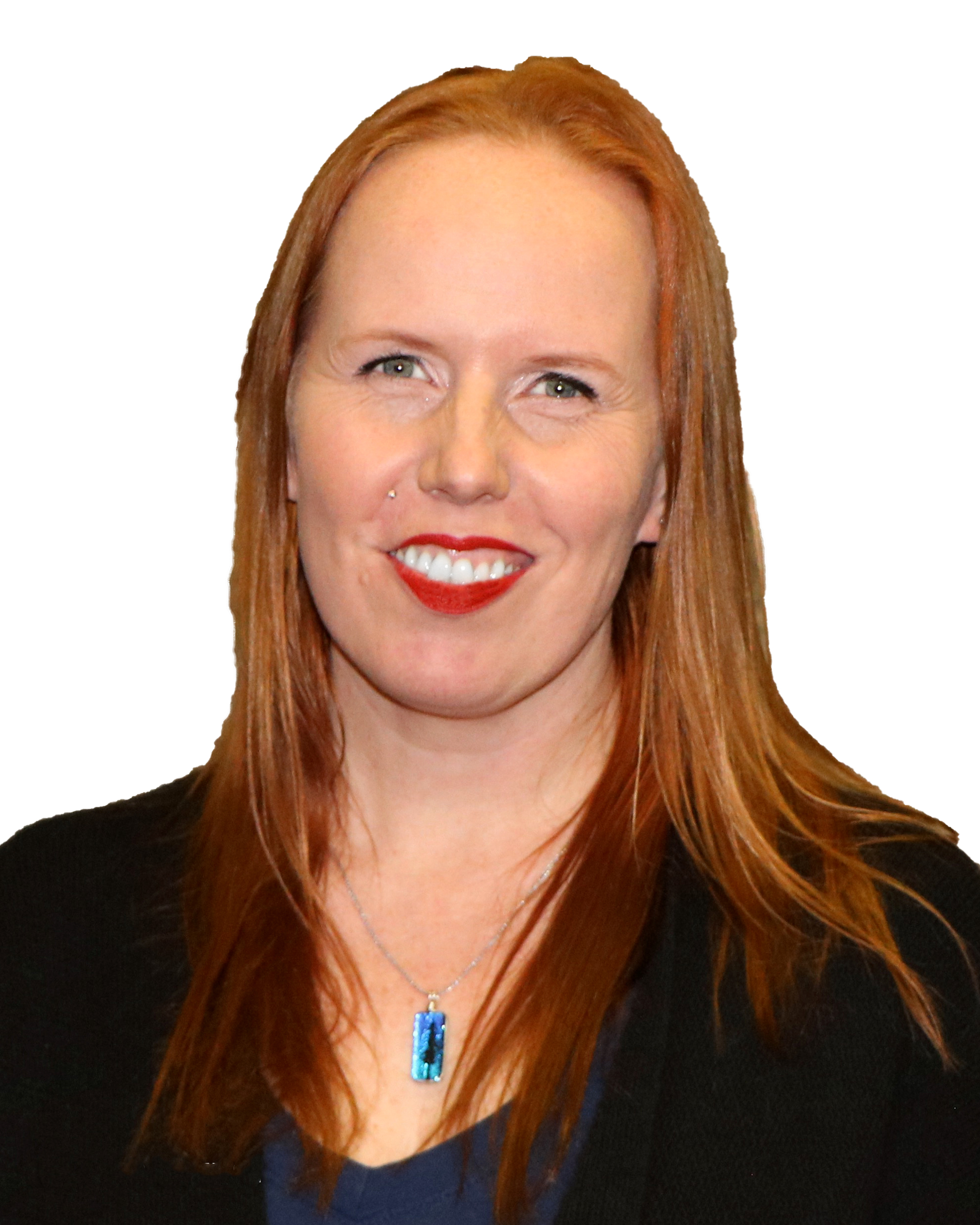 Cherie Baxter, Director of Marketing & Design
250-585-8910 | [email protected]
Cherie began in real estate in 2017 working with Dawn as an administrative assistant. With almost 20 years of experience with a focal point in client service, she brings this care and focus to Dawn Walton & Associates assisting clients to make the process easier.
Cherie has over 10 years experience in graphic design. She provides diligent attention to a spectrum of digital/print design to ensure that our clients receive the most attention in modern marketing. Ranging from website maintenance to social media to promotional campaigns, she ensures the best experience for our clients
After attending the Art Institute on the mainland, Cherie returned to Vancouver Island having missed the island life where she grew up.