YOUR NANAIMO REAL ESTATE SPECIALISTS | DAWN WALTON & ASSOCIATES
Welcome to Dawn Walton & Associates, your one stop online shop for all your real estate needs in Nanaimo, Ladysmith or Parksville.
Whether you're relocating to Central Vancouver Island, looking for investment opportunities or hoping to buy or sell a home, this site offers all the necessary resources to make your goals a reality.
Our website gives you access to comprehensive search tools and detailed neighborhood information, in addition to all available homes for sale on the MLS® (Multiple Listing Service). We also provide helpful market news and advice to help you make the most educated decision on your real estate investment.
Dawn Walton - Dawn Walton & Associates
Dawn Walton & Associates is an accomplished, innovative, and dedicated group of Real Estate Professionals serving the Nanaimo and Vancouver Island area. Dawn Walton - Personal Real Estate Corporation and Casey Briggs, licensed realtor are proud to be agents at Nanaimo's top Real Estate Brokerage, RE/MAX of Nanaimo. Working alongside 100 other competitive agents, they consistently remain amongst the top percentile of their office. As a team of diverse individuals each member brings with them a valuable skill set, collectively creating an enhanced work environment where they are extensively equipped to meet the needs of their clients. When engaging in Real Estate transactions, you can be assured that you have a team of top negotiators in your corner!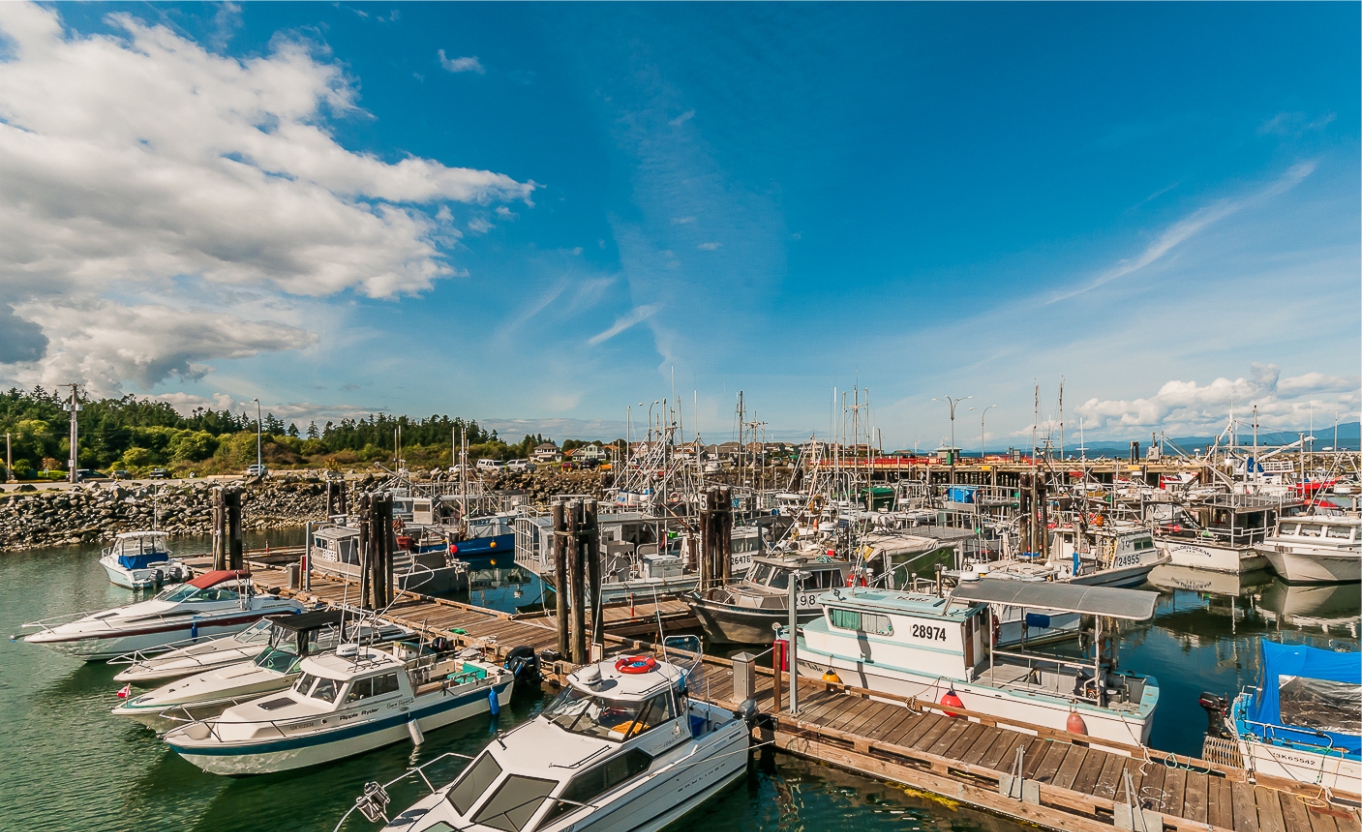 Dawn Walton & Associates, provide family, friends, and clients with up to date information regarding the Real Estate market. They have a comprehensive knowledge of Nanaimo and area's unique neighbourhoods, and what these neighbourhoods have to offer. This expertise, coupled with a thorough understanding of current market conditions and statistical data, ensures that whether you are Buying or Selling, or simply exploring what the Island market has to offer you, Dawn, Casey & Jen will consistently provide you with accurate and practical information to meet all of your Real Estate needs. Learn more about Dawn Walton & Associates.
Call Dawn Walton & Associates today at (250) 751-1223 and one of our reputable agents will be pleased to assist you!
Nanaimo Homes For Sale: Harbour City Living
What started as a coal mining town in the mid-1800s, Nanaimo (also known as "The Harbour City") is now a thriving community full of opportunity. With the 2nd largest population on Vancouver Island after Victoria, this universally appealing city is no longer a secret.
Located on the eastern side of Vancouver Island, the Nanaimo real estate market embodies the best of both city and rural living. Featuring a central location, endless recreational opportunities, and diverse living options, it's no wonder why Nanaimo is one of the fastest growing municipalities in BC.
Find Homes For Sale in Nanaimo, BC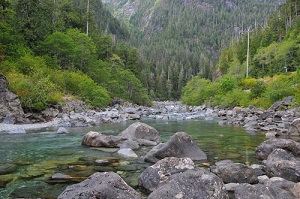 The Nanaimo real estate market is as diverse as it is desirable. Homebuyers can expect to find a mix of single-family homes, acreages, and multi-family properties in the Harbour City. While single-family homes dominate the market, first-time homebuyers can choose between a number of townhomes, apartments and condos all over town.
Steady development continues to this day, bringing plenty of new homes to the market as well. If you love idea of a historic residence, you can also discover charming homes in the Old City Quarter district dating back as far as the 1800s.